Labor Day Video Recap: Rhino Vs. Doublewide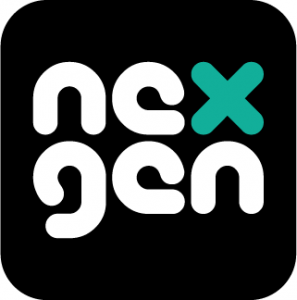 Ultiworld and NexGen bring you another recap from the 2012 Labor Day Ultimate Championships. Watch Dylan Freechild and the Portland Rhino take on Austin's Doublewide.  Another Labor Day matchup, another ESPN Top 10 Play this time by Dylan Freechild with an unbelievable layout d to save the game for Rhino.
Thanks again to NexGen for allowing us to use their footage to put together these recaps. You can watch this full game and more at NexGen's website.
Tagged ESPN, highlight reel, highlights, labor day, nexgen, Open, sportscenter, USA Ultimate