Check out the highlights from Pittsburgh's 2014 regular season:
Check out the top 10 plays from the New York Empire's home opener v. the Toronto Rush:
Check out the highlights from Week 1 in Major League Ultimate:
Welcome to the second edition of the Thursday Mailbag! With the College Series and the Pro Seasons underway, there's a lot of good questions this week. We're gonna kick things off with the question of the week (mostly because I enjoyed answering it the most) from Tom Cavanagh. Tom, you win a free pair of video downloads from our store.
Remember, you can win prizes just by sending in good questions or comments. Leave them in the comments, send me an email (charlie@ultiworld.com), or tweet at me (@ceisenhood). Read more →
Ultimate Peace, which is embarking on a multi-city US tour to raise awareness and funds for the program, was featured on a local Chicago TV channel. Check out the interview on Fox:
Check out these highlights from Week 1 of the AUDL: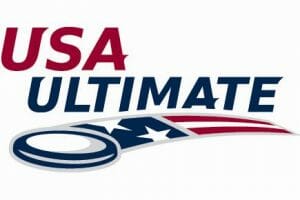 USA Ultimate CEO Tom Crawford and Board of Directors President Mike Payne will be live chatting on Ultimate Nation, USA Ultimate's new weekly videocast, tomorrow (Thursday, April 17) at 11:15 AM EST.
UPDATE: This livechat has been indefinitely postponed, according to USA Ultimate.
This is a great opportunity to engage with USA Ultimate's most important leaders on current issues in the sport. USAU has specifically opened the discussion to these topics:
- Moving the club season into the summer
- Fielding national teams for the WUGC
- Building a national infrastructure
- USA Ultimate Foundation
- USA Ultimate's recent position on the semi-pro leagues
Crawford touched on many of these topics in his recent letter to the members, published in the Spring 2014 USAU Magazine.
If you have questions for Crawford and Payne, leave them in the comments or tweet at USA Ultimate with the hashtag #ultimatenation.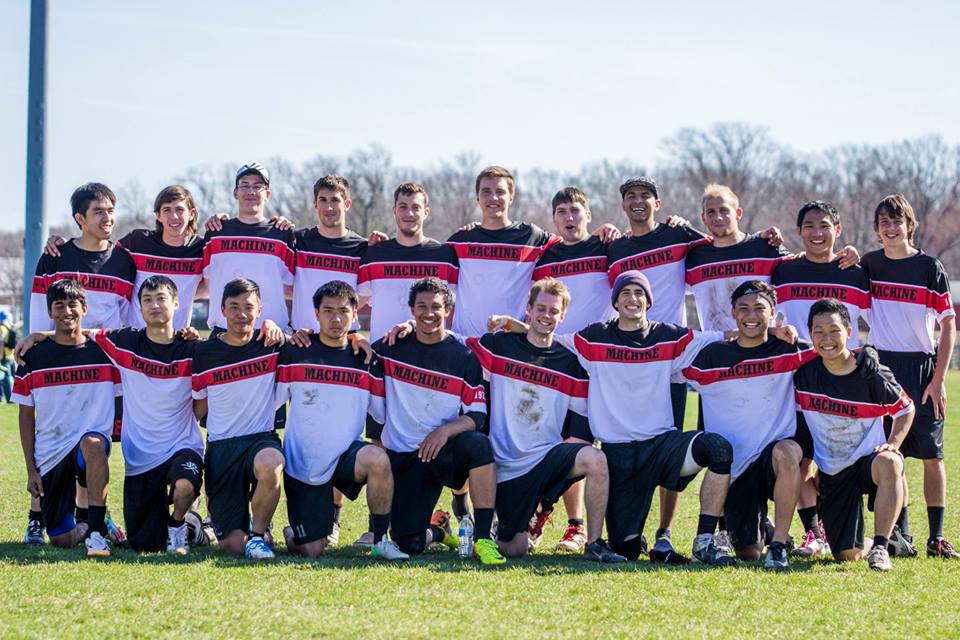 Metro New York College Conferences took place over the weekend and both divisions crowned a new champion. Rutgers Machine, under the leadership of new head coach Ari Weitzman, brought home their first Conference title since 2006 with an undefeated performance and 15-3 drubbing of Columbia in the final.
Rutgers' closest game (12-10) came against three-time defending conference champion NYU, who placed third.
We will have more on Rutgers' rise to the top of the Metro NY Conference and their chances at a deep run at Regionals later this week.
***
On the women's side of the bracket, Columbia brought home their first Conference title in recent history. Thanks to outstanding play from Emma Kahle (who is getting deserved All-Region praise), Columbia ran away with it, facing only one close contest: a 12-9 win over Yale in the finals. They beat reigning champ NYU easily — 11-3 in pool play and 11-6 in the semifinals.
We will have more on Columbia as they prepare for Regionals, which take place in just over a week from now.
FINAL STANDINGS
1. Rutgers
2. Columbia
3. NYU
4. Princeton
5. Rowan
6. Hofstra
7. SUNY-Stony Brook
1. Columbia
2. Yale
3. NYU
4. Princeton
5. Rutgers
6. Connecticut
7. Hofstra
8. SUNY-Albany
9. SUNY-New Paltz
10. Rowan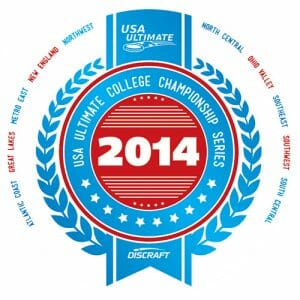 Make a name for your outstanding teammates and tell us about who deserves to win All-Region, All-Freshman, and Coaching awards this year in the discussion threads below. Here is a dedicated home page that can be easily shared and searched.
With the decline of RSD, there has been an unfortunate drop in All-Region conversation online. Nobody can see everyone play, but there are many deserving players at less-known schools. We hope these threads can facilitate a conversation about the best players — regardless of hype — in every division of every region. Take it from here. Read more →
Watch Holy Family Catholic's Nick Bisonette come up with the big catch block with Carolina Friends threatening to tie the game late in the Paideia Cup finals. HFC went on to win two points later, improving to 18-0 on the season. Read the finals recap.