Interview
A group of cows go into a room with an elephant. No, this isn't a joke. On a chilly Sunday morning in December of 2012, the returning veterans of Madcow gathered in the living room of Nate Botti's Columbus home, with one elephant in the room: "What are we going to do to make this season productive?" as captain Phil Cherosky put it.
The team was staring down a rebuilding year. A number of long term players were departing from or had already left the team, including names synonymous with Madcow, like Timmy and Jeff Meyers, Kevin Reichert, Jeff Kula, and Michael "Biggs" Groeber. The team's Indianapolis contingent was also choosing to separate. Some of those players had heavily influenced the personality and direction of the team. Even the team's player/coach, Rodger Oakes, was dropping the coaching role.
"A lot of us disagreed with some of the things that went on last year," said Botti, a five year veteran, "and we all agreed something had to change."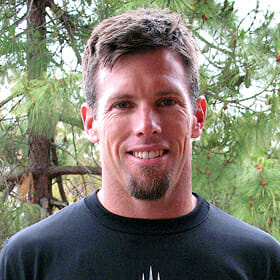 At 39 years old, Greg Husak isn't the typical player headed to Frisco for the Club Championships in the Men's Division. Then again, there aren't many players with multiple college, Club, and World titles to their name flying to Texas either.
After five years away from the sport, the West Coast legend is returning to Nationals with the team that earned him his stripes over a decade ago, the Santa Barbara Condors.
Husak began his playing career in his junior year at the University of California – Santa Barbara in 1994, before some of this year's Nationals attendees were even born. UCSB's team, Black Tide, came into the year with big expectations, but found themselves reeling after a brutal Sunday at Regionals left them outside of Nationals looking in. Perhaps it was the sting of that failure in his first season that drove Husak to become one of the winningest players ever in ultimate. Read more →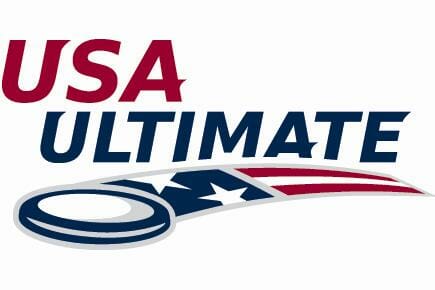 With the current USA Ultimate Board of Directors vote finishing later this week, we were eager to hear more from the candidates about their views on a variety of important topics and issues facing the governing body and the growth of the sport.
While the candidate statements and interviews on USA Ultimate's website gave voters a glimpse of the candidates' stances, they were underwhelming in scope. While we certainly won't be able to cover every important topic facing a governing body that has ever-increasing responsibilities, we asked each of the at-large candidates a set of questions that we hoped would elicit some more detail about their backgrounds, beliefs, and goals for the organization.
Note: Brian Garcia, the candidate for the elite athlete representative, is running unopposed and was not interviewed for this article. Read more →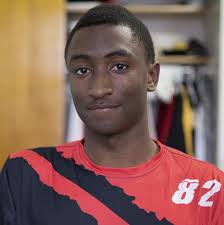 Quick, name the most famous YouTube star that plays ultimate.
You probably said Brodie Smith. However, a 19 year old college player named Marques Brownlee has quietly gathered a larger and perhaps more devoted following. His secret? It's not trick shots, it's tech specs.
***
Brownlee is not your typical YouTube celebrity. With a calm demeanor that cuts against the often grandiose characters on the site, he does a simple but immensely valuable service: he reviews technology products, offering insight into their features, their strengths and weaknesses, and their importance (or lack thereof) in the market. Read more →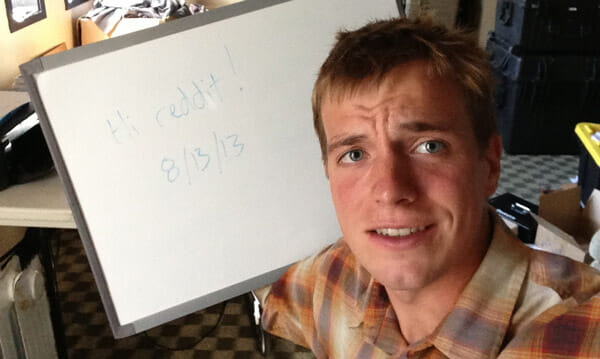 Yesterday on the social news site Reddit, Kevin Minderhout — the founder of NexGen and the NGN Network — answered questions from users in the Ultimate subreddit. We've collected some of the most interesting questions and answers (block quoted) below. Some have been edited for length.
***
How willing (or interested) are you in be a partner with USAUltimate in the future as opposed to a competitor?
I'm willing. It's important to keep in mind that USAU is a business now more than ever. I don't think either party is going to say no to a good deal, but their idea of a good deal right now is paying them thousands of dollars for limited rights to film USAU TCT events and no ownership of what we produce.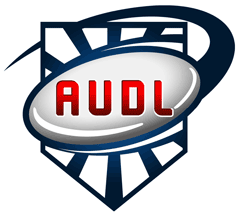 Yesterday, I spoke with the AUDL's Tim DeByl, the coach and owner of the Madison Radicals as well as a board member of the league, about the upcoming offseason, the expansion plans, the league's competition with Major League Ultimate, and more.
This is a partial transcript of our conversation, which you can listen to in full right here.
Ultiworld: I want to think a little bit about where this league is headed. And I guess we should start by talking about expansion. This has really been a big question mark for the AUDL. Where is the league going to expand to? A year ago, it seemed like expansion was limitless and anyone who wanted a team could start one in their city. Is that still the plan going forward or has their been a little bit of thinking about the growth of the league?
Tim DeByl: Well, I'll tell you that we're definitely thinking a lot more about it, probably than when just [former owner] Josh [Moore] was running the league. If you remember, the Board took over in January and we already had a lot of franchises sold. We spent a lot of time with those expansion owners during the season and, even in Chicago, we had a nice meet and greet between the current owners and a lot of the expansion owners came in. Read more →
Yesterday, I spoke with the AUDL's Tim DeByl, the coach and owner of the Madison Radicals as well as a board member of the league, about the upcoming offseason, the expansion plans, the league's competition with Major League Ultimate, and more.
Note: We apologize for some audio quality issues.
PoNY's captain Jack Marsh talks about his team's win at the Pro-Elite Challenge at Terminus in Atlanta, GA. Presented by Spin Ultimate.
Ultiworld spoke with Mike Whitaker, the coach of the USA U23 Women's team, about their preparation this week at training camp in Buffalo and about what the team will need to do to win in Toronto next week.
I spoke with Bob Krier, the coach of the U23 Open Division team representing the United States, about the start of training camp this week in Buffalo and what they're looking to do in the remaining days.