Opinion
I've been thinking a lot about what my friend Tyler Kinley wrote in his aptly named column (Tyler, the guy, is both Short & Sweet) last week about recent movements in high level men's ultimate. While I agree with much of what he wrote, I take issue with his approach of passively analyzing those movements.
In his piece, Tyler describes growing frustration with USA Ultimate among players and sideline leaders, and how the AUDL and MLU have understandably welcomed these talented individuals with open arms. He closes by wondering whether we have seen the beginning of an exodus of top men's players from the USAU series, and whether a different championship — the Championship of Something –might be on its way to becoming the pinnacle of our sport.
Tyler diplomatically opts not to pass judgment as to whether this outcome would be good or bad. I'll also avoid the question of where it would be best for top-level men's players ("Us/We" if I may put myself in this group) to land. But, I believe that the sooner that this group can land SOMEWHERE, the better. It's the in-between stages that are going to hurt Us the most. Read more →
"Give sorrow words; the grief that does not speak whispers the o'er-fraught heart and bids it break." – William Shakespeare
Ask someone why they play ultimate and you'll get 100 different answers. Some love the competition, others love the culture, still others love the flight path of a perfectly thrown huck. Maybe it's some combination of all of those things and more.
At the highest levels of the game, among the top tier teams at the College and Club Championships, often the stated aim is winning a Championship. Others simply want to make Nationals. The goal is often about winning; that is what sports is all about, right?
It is in times like these that our thoughts turn to the deeper reasons we love the sport and the joy of competition. Read more →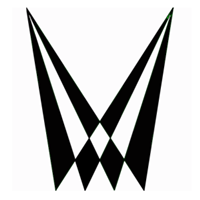 I went to bed on Friday night, looking forward to the next morning: breakfast and an estate sale with a friend, home by 11 AM to watch the first game from the Stanford Invite. One of my alums is on Colorado and I was anxious to see him play.
I woke up around 2 AM to a text from a friend in Chicago about the Carleton tragedy. Texted back and forth with him about the details and the devastation. Texted with my Mamabird player and posted something on Facebook. Saw the CUT symbol start to pop up as profile pictures. Messaged with another friend from Paideia. And never went back to sleep.
I suspect what I experienced that night was repeated in some form all over the country. I am one degree of separation from these young men and my heart aches for those who are much closer. I lose my breath when I think of their parents. Read more →
Recently I got an email from Mike Zargham of the MLU's Philadelphia Spinners about team chemistry. I'll let him say it:
The observation we made recently is that we think of chemistry as being on the same page as our teammates; however, there are two distinct ways in which this arises:
1) Your team is well trained and everyone knows that in situation X you are expected to do Y
2) Your team has played together a lot, and you know instinctively how your teammate will react to a situation (where they will go, or what throw they will look for)
Now, to an outside observer these two things can have the same appearance – at least as long as everything is going smoothly. However, against a stifling defense (one that is good at recognizing what you want and denying it) suddenly the first type of chemistry doesn't help you that much and it's chemistry number two that makes all the difference. It is my opinion that the second type of chemistry is what we really mean when we say 'chemistry.' But often (1) and (2) get lumped together under that heading. I think (1) can be more accurately described as your team's 'system', which is great as a starting point – but you will need good chemistry to adapt on the fly and succeed consistently against a top notch defense."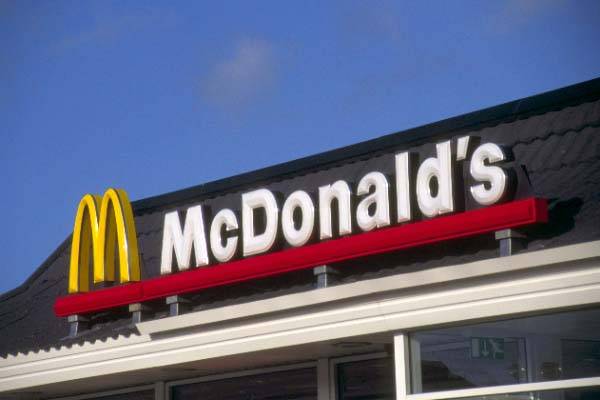 We're already almost two months into the new year, which means that many of the well-intentioned resolutions to completely change your life have fallen a bit to the wayside. Lots of people, but probably Ultimate players and athletes in particular, look at improved physical performance — either through increased training or a healthier diet — as a worthy year long goal.
Yet completely uprooting your current diet is a bit unrealistic and may even be counter productive; you don't necessarily want to try a lot of new foods or diet ideas all at once. You're more likely to have successful and longterm results if you just focus on one or two dietary fixes at a time, improve in those areas, and then build from that foundation with more evidence-based fixes.
The good news it that many of the common dietary mistakes I see Ultimate players making are also relatively easy to fix. I've put together a list of some pitfalls and suggestions about how to avoid them in your training and nutrition regime going forward.
Don't do this. Don't do that. You are mentally weak if you talk about the score. You don't have a chance if you obsess about the other team.
Sometimes I think that a mental toughness program looks like a laundry list of Don'ts. Because this catalogue of mental mistakes runs counter to what most athletes have been taught about competition, we need to consider some solutions that will replace these mental traps.
An effective mental toughness program should be the basis of everything else you do with your team. Its development should be treated with the same energy, time, and dedication as any other part of your team. If your athletes spend a lot of pre-season time in the gym, working on their mental approach will give everyone better results. If you spend hours discussing what kind of strategies you will use as a team, the best way they will be able to consistently execute those strategies is if they have spent some time working on their brains. And when you are in a tough situation on a Sunday, your mental toughness regimen will become much more important than anything else you have done all year.
A good mental toughness program does not just happen. Leaders must make a concerted effort to learn the basics and translate them easily to their teammates. These 4 solutions should cover the many uncontrollables a team meets every day. Read more →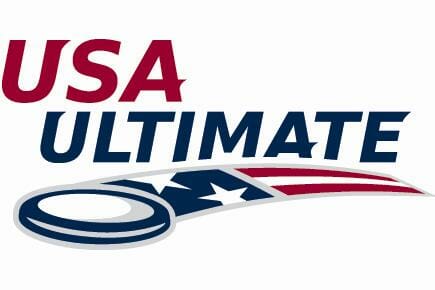 On the surface, USA Ultimate's recent decision to block the MLU as a jersey sponsor for Championship events is unremarkable. It looks like a simple marketing decision. After all, it shouldn't come as a surprise that the MLU won't be allowed to promote at USAU functions, especially those that will be broadcast on ESPN 3. The ban is already beginning to seem like old news.
Don't be mistaken.
The decision to ban MLU-sponsored jerseys is the first overt act of suppression we've seen from USA Ultimate towards one of the semi-professional leagues. Please don't take that word at face value: I don't intend it to carry the standard negative connotations. USA Ultimate is well within its rights and is arguably making a good marketing decision. It isn't wantonly trampling anyone's freedoms. However, suppression is the opposite of promotion, and USA Ultimate certainly isn't promoting anything by banning MLU-sponsored PGP jerseys. Read more →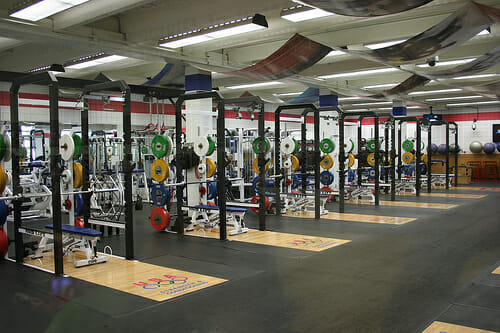 You only have to go back a few years to find a time when there was nothing at all to educate ultimate players on ultimate-specific physical training; these days, there are many resources available. A quick Google search shows that even Mens Fitness have a workout program aimed at ultimate players, as does legendary physical coach Brian Mac. That's not to mention a plethora of ultimate specific trainers and their resources: UltiTraining.com, Ultimate Rob, Melissa Witmer at Ultimate Results, and, of course, Tim Morrill of Morrill Performance.
In short, now there are tons of resources. Fantastic!
If you look at most of these programs, there's a fairly even split between running-based workouts and gym-based workouts. However, I feel that there is a huge hole, and that concerns the mechanics of running and jumping. Sure, some of these programs have videos or descriptions of acceleration phase, or changing direction, etc. But it is my experience that very few people can watch a video of a complex movement and then be capable of accurately replicating it, particularly at speed.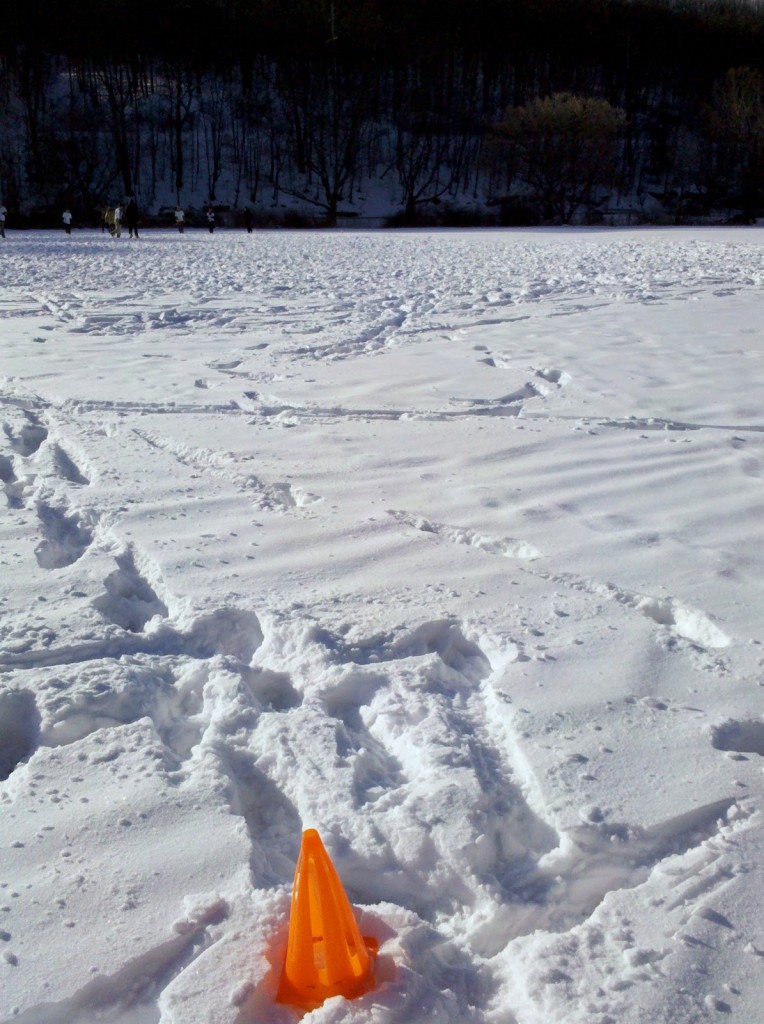 I have been defeated by the month of January. I am usually able to transcend bad weather; after all, I choose to live in New England. These last few weeks, however, have been tougher than usual. In warmer months, I take my dogs out every morning at 7:30 for an hour hike in the woods behind Hampshire College. It is an energizing way to start my day and, with an irrepressible hound mix of 1.5 years, it is crucial to get her outside if I want peace and quiet later on. But most mornings in January, the temperature at 7:30 has been below 10 degrees and sometimes below 0. It simply hurts to go outside.
I am complaining about the weather. I understand how silly that is, to complain about something you have no control over, but it still feels good to whine. So as I hold forth today on why complaining about uncontrollables is a sign of mental weakness, I admit that I am not very good at taking my own advice.
How does your team talk about ultimate when you are competing? Do they do their best to stay in the moment and only talk about the assignment in front of them? Or do they drift into the past and future, offering opinions and analysis on a multitude of topics? Here are my top 10 favorite things, in no particular order, that players waste an immense amount of time talking about. Read more →
Traditional wisdom says that power in a frisbee throw is developed from the ground up — what you might call the full kinetic chain. You generate power by pushing against the ground, transferring force through your legs, hips, shoulders, and arm in just the right way to propel the disc off into the distance.
Of course, this is all true – a floating astronaut with no ground to push against would struggle to generate a lot of power.  And certainly when we throw a full-effort huck we must start with the lower body.
But when we're throwing at less than 50 percent effort, do we really need the whole kinetic chain? We can throw perfectly well with a kinetic chain that only starts from the shoulder – moving the arm, elbow and wrist, but not involving the legs or hips [except to form a stable base] or any rotation of the trunk. Are there any advantages to being able to do it that way?