Most Recent
Latest sports news & stories from the ultimate world
SAN FRANCISCO — North Carolina defended their number one overall ranking this weekend with a poised and at times dominant performance on Sunday to win the 2014 Stanford Invite title.
After a lightning delay stalled the finals for nearly an hour, UNC was clinical in their 15-11 victory over Pittsburgh, giving up just a single break late in the contest and generally outmatching the team that had handed them their only loss of the season just a day before.
The difference wasn't just the sudden lack of wind in the finals after an extremely windy Saturday. North Carolina was focused and strategically much cleaner throughout the day on Sunday.
"It was just business," said UNC coach Mike DeNardis. "The energy was really good. We really wanted to win." Read more →
"Give sorrow words; the grief that does not speak whispers the o'er-fraught heart and bids it break." – William Shakespeare
Ask someone why they play ultimate and you'll get 100 different answers. Some love the competition, others love the culture, still others love the flight path of a perfectly thrown huck. Maybe it's some combination of all of those things and more.
At the highest levels of the game, among the top tier teams at the College and Club Championships, often the stated aim is winning a Championship. Others simply want to make Nationals. The goal is often about winning; that is what sports is all about, right?
It is in times like these that our thoughts turn to the deeper reasons we love the sport and the joy of competition. Read more →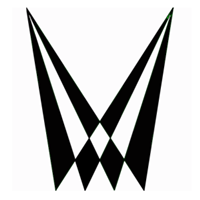 I went to bed on Friday night, looking forward to the next morning: breakfast and an estate sale with a friend, home by 11 AM to watch the first game from the Stanford Invite. One of my alums is on Colorado and I was anxious to see him play.
I woke up around 2 AM to a text from a friend in Chicago about the Carleton tragedy. Texted back and forth with him about the details and the devastation. Texted with my Mamabird player and posted something on Facebook. Saw the CUT symbol start to pop up as profile pictures. Messaged with another friend from Paideia. And never went back to sleep.
I suspect what I experienced that night was repeated in some form all over the country. I am one degree of separation from these young men and my heart aches for those who are much closer. I lose my breath when I think of their parents. Read more →
We are deeply saddened to report that three Carleton CUT players were killed in a car accident this afternoon, possibly on their way to the airport to fly to the Stanford Invite.
James Adams, 20, Michael Goodgame, 20, and Paxton Harvieux, 21, were killed when the SUV they were riding in spun out of control on an icy road and into an oncoming semi.
From Twin Cities.com:
Two other Carleton students were injured in the crash, including the SUV's driver, William Sparks, 20, of Evanston, Ill., and passenger Conor Eckert, 19, of Seattle. Both were in serious condition at Hennepin County Medical Center in Minneapolis on Friday evening.
No alcohol was detected in Sparks' system, the State Patrol said, adding that all five men were wearing seat belts. The sport utility vehicle's air bags had been deployed.
The driver of the semi, Terry Danny, 56, of Pioneer, Tenn., was not injured, the State Patrol said. No alcohol was detected in his system.
The broadside collision occurred shortly before 3 p.m. on Minnesota 3 at County Road 47 in far southern Dakota County. It had snowed during the day.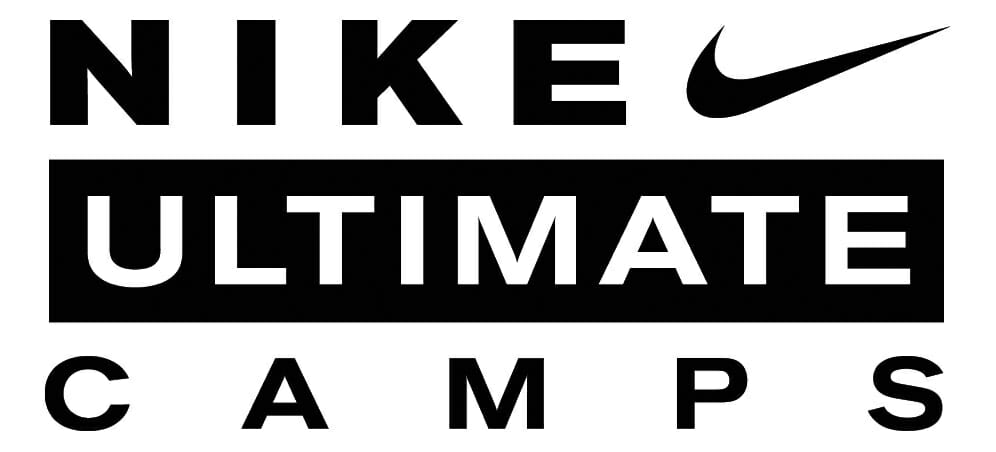 The ultimate community was ecstatic last year when US Sports Camps, the operators of Nike Sports Camps, branched out into the sport of ultimate. After a successful first year, Nike Ultimate Camps are returning bigger and better for a second season. Offering over a dozen overnight and day camp options in 2014, Nike Ultimate Camps is the largest youth ultimate camp network in the United States.
"At Nike Ultimate Camps, our goal is to provide an unparalleled summer camp experience for growth and development of young athletes by immersing them in the sport and giving them the kind of focused, intensive training essential for their improvement," said Siera Levenson, National Director of Nike Ultimate Camps.
"Becoming a complete ultimate player means developing athletic ability, knowledge of the game, self-esteem, confidence, sportsmanship, team concept and a positive attitude on and off the field. Our camps help players develop these skills by using the same drills and focused scrimmages used by top university and club level players."
Many camps will offer both overnight and day camp options for boys and girls ages 11-19, of all skill levels. In addition to the second year camps located in Oregon, New York, North Carolina, Philadelphia, Georgia, and Colorado, the 2014 Nike Ultimate Camps line up will also include California, Texas, Florida, Tennessee, and more! Read more →
An unusual late adjustment to the Stanford Invite women's seeding should be a boon to Southwest teams — including host team Stanford — as they will now get to play a weakened Central Florida team playing without Sunny Harris, one of its stars.
Washington came into the tournament seeded fourth and sitting in the second spot in Pool A behind Oregon. They would have faced off against three Southwest teams — Stanford, UCLA, and California — below them. #3 ranked Central Florida would have seen only two Southwest teams: UC Santa Barbara — the region's strongest and a team likely to earn the auto bid for the region — and Sonoma State — one of the bottom seeds at the tournament.
In Ultiworld's preview of the tournament, we broke the news that Sunny Harris would not be playing for UCF due to an injury. Read more →
ESPN3 color commentator Evan Lepler just broke the news that USA Ultimate is returning to Frisco, Texas, for the 2014 Club Championships. The dates are set for October 16-19.
Frisco played host to the 2013 Championships as well. More info to follow.
UPDATE: USA Ultimate apparently made the announcement a few minutes before on their YouTube channel:
Live coverage now available on the dedicated tournament page.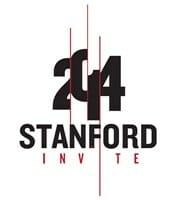 Here is Ultiworld's updated streaming schedule at the 2014 Stanford Invite. Half of the fields on the Stanford campus have been closed due to rain, so the men's division has been moved to Stevinson, CA, which is 2 hours from Palo Alto.
That means that, unfortunately, we will no longer be able to stream any women's games. We will be at the men's field site all weekend. Fans of women's games can rest assured that we will have lots of great video coverage later this season at the Northwest Challenge, a women's only tournament, in late March.
Round times have also changed, so check below for the updated schedule.
Our livestreams will be available for free on YouTube, and you'll be able to follow all of the action LIVE right here on Ultiworld on our dedicated tournament page.
If you want access to games after they stream live, you will need to purchase access to the archives as they become available. You can also become a College Season Pass holder or an Ultiworld Premium subscriber, and support our efforts while getting great benefits in return. Read more →
Due to Stanford Invite weather-related rescheduling, we will no longer be able to stream both the Oregon v. Florida State game and the Texas v. Central Florida game. We are letting YOU decide. Take our poll below — whichever game has more votes by 12:00 AM EST tonight will be selected as the game we stream tomorrow afternoon.
It's great to see the highlights from the Club Championships semis and finals hitting YouTube, thanks to USA Ultimate. Here's a great play from Johnny Bravo's Nick Lance against Revolver in the semifinals: