Most Recent
Latest sports news & stories from the ultimate world
Here are results from and analysis of Men's Division III Conference tournaments around the country:
Carolina DIII (AC): In a one day round robin in perhaps the toughest CC in the DIII country, Elon Big Fat Bomb (4-0) prevailed. Wake Forest (3-1) finished in second after falling to Elon 14-13 in a game that Wake led for much of the way. UNC-A (2-2) beat Davidson (1-3) 14-13 to claim third. North Greenville rounded out the group. Any of the top four finishers can reasonably make Nationals, but this CC was a good indication of the serious contenders.
East Penn DIII (OV): Lehigh, Haverford, and Franklin and Marshall all qualified for Ohio Valley regionals. Lehigh didn't see a ton of resistance outside of a 13-9 win against Haverford. They're still the favorite in the OV. Read more →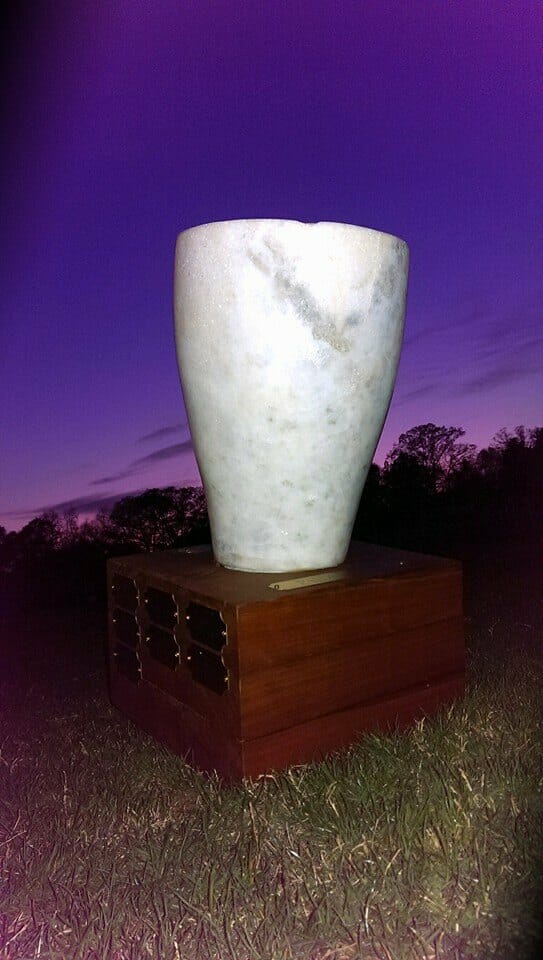 ATLANTA — As the dust cleared at Python Park from the close semifinal round in the open division, two schools looked onward at a chance for the first time to call themselves Paideia Cup Champions.
This weekend was the first time Carolina Friends School had ever competed at the cup, but that did not hinder their performance as they ran through their pool and clinched their first trip to the finals after an 8-7 nailbiter over Paideia in the semis. Holy Family Catholic has made several trips down to Atlanta, but prior to this weekend, the Revolution had never hoisted the trophy.
The two teams know each other not only through competing at Deep Freeze earlier this year, where Holy Family dominated with a 13-5 win, but also through some of the teams' individuals. CFS' Sol Yanuck and HFC's Dominic Schuster will play together on Team USA in Lecco, Italy, at the Under-19 World Championships this summer. Through summer ultimate camps, Youth Club Championship tournaments, and Junior Worlds tryouts the two teams have more of a connection than most people would know.
Schuster would come out on top of his new teammate this time as Holy Family Catholic defeated Carolina Friends 11-9 to hoist their first Paideia Cup. Read more →
More top notch highlights are rolling in from MLU's Week One games. Here's the New York Rumble's Quinn Hunziker making the improbable layout D:
The Boston Whitecaps' Jeff Graham has picked up right where he left off last Major League Ultimate season: mashing on defenders. Here, he dominates two New York Rumble defenders in the air for the score, en route to an easy Boston victory: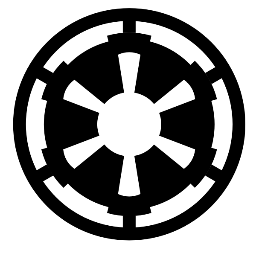 The Pittsburgh club scene will undergo a major shift in 2014 as many of the city's top players will focus on building an elite team as opposed to driving the Pitt college team's development with Oakland.
An email went out on Sunday afternoon to the Pittsburgh ultimate community announcing a new, as-of-now unnamed team. It reads:
Pittsburgh Club Ultimate is a team born out of a desire to represent the city at the most elite level of our sport. The team will be coached by former PITT captain Stu Kellner and former PITT coach David Lionetti. It will be captained by Tyler Degirolamo, Trent Dillon, and Nick Kaczmarek. While the core of the team will be Pittsburgh based, the team is designed to allow out of town players to commit to the team.

The team intends to push beyond all expectations by 1) fostering a highly competitive atmosphere in which every player earns their role and 2) building an innovative and adaptive team blueprint specific to our personnel. Above all else, we value investment, improvement, pride, and preparation. Read more →
Oregon's Sophie Darch may be the best pure thrower in the women's game. Watch:
Washington's Shira Stern gets a Callahan video up. Join the #Shiracracy:
There is a lot of ultimate happening this weekend. Here's a look at what to watch for.
Conferences
The College Series gets underway starting this weekend in Conference tournaments around the country! You can check in on USA Ultimate's new tournament platform to follow along with all of the action from dozens of tournaments. Read more →
Last weekend, the Puget Sound Postmen flipped the script on DIII Nation by electing to take the Division I path for the Series. The Postmen were, at worst, a top three team in the country, and possessed the ability to take down any DIII team in a head-to-head match-up. Though an admirable and worthwhile endeavor, their definite absence from Nationals will leave a hard-to-fill hole on the national scene.
Still, despite their relative dominance, Puget Sound was far from a lock to make Nationals in one of the tougher top-end regions in the country. Whether or not the Postmen participated, the Northwest would have earned just one bid to Nationals- Lewis and Clark Bacchus just missing the cut ranked 15th in the country. The Postmen will still need to participate in (and finish 2nd or better at) DIII conferences to qualify for DI regionals. Read more →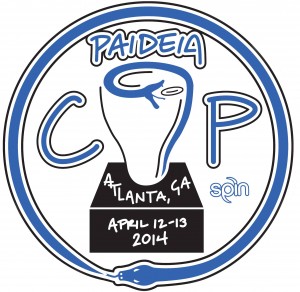 For the ninth year in a row, Paideia School will host their annual invitational tournament, Paideia Cup, in Atlanta, Georgia. Outside the rich history and elite play this tournament provides, it also goes back to the roots and ideals of ultimate, honoring the game.
"Whenever we are in a tight game, I try to remind everyone that this is exactly what we play for, these are the types of games that we give so much time and effort to play," said Carolina Friends captain Sol Yanuck. "Two teams playing their hearts out, and still maintaining that mutual respect that is so prevalent in ultimate."
With some of the very best high school programs in the country set to compete this weekend, it promises to be a great display of teamwork, athleticism, and spirit. Read more →