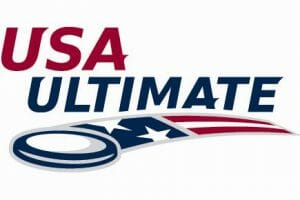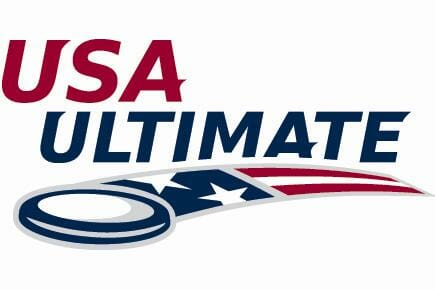 There are a lot of questions buzzing about the Triple Crown Tour, USA Ultimate's recently announced Club restructuring. To that end, Ultiworld will be hosting a live Q&A today at 1 PM EST with USA Ultimate CEO Tom Crawford, Managing Director of Competition and Athlete Programs Will Deaver, and Communications Director Andy Lee about the big changes for next year's Club season.
We will be taking questions via the comments of this post, Twitter, and, of course, during the live chat itself. This is an opportunity to talk directly with the top USAU leadership about the new system.
If you will be unable to follow along during the chat itself, don't worry: we will recap everything on Monday. You can still have a question answered by commenting below.
Don't be a troll: only serious questions will be considered for inclusion in the chat.