Can Fenix Ultimate make it to Regionals?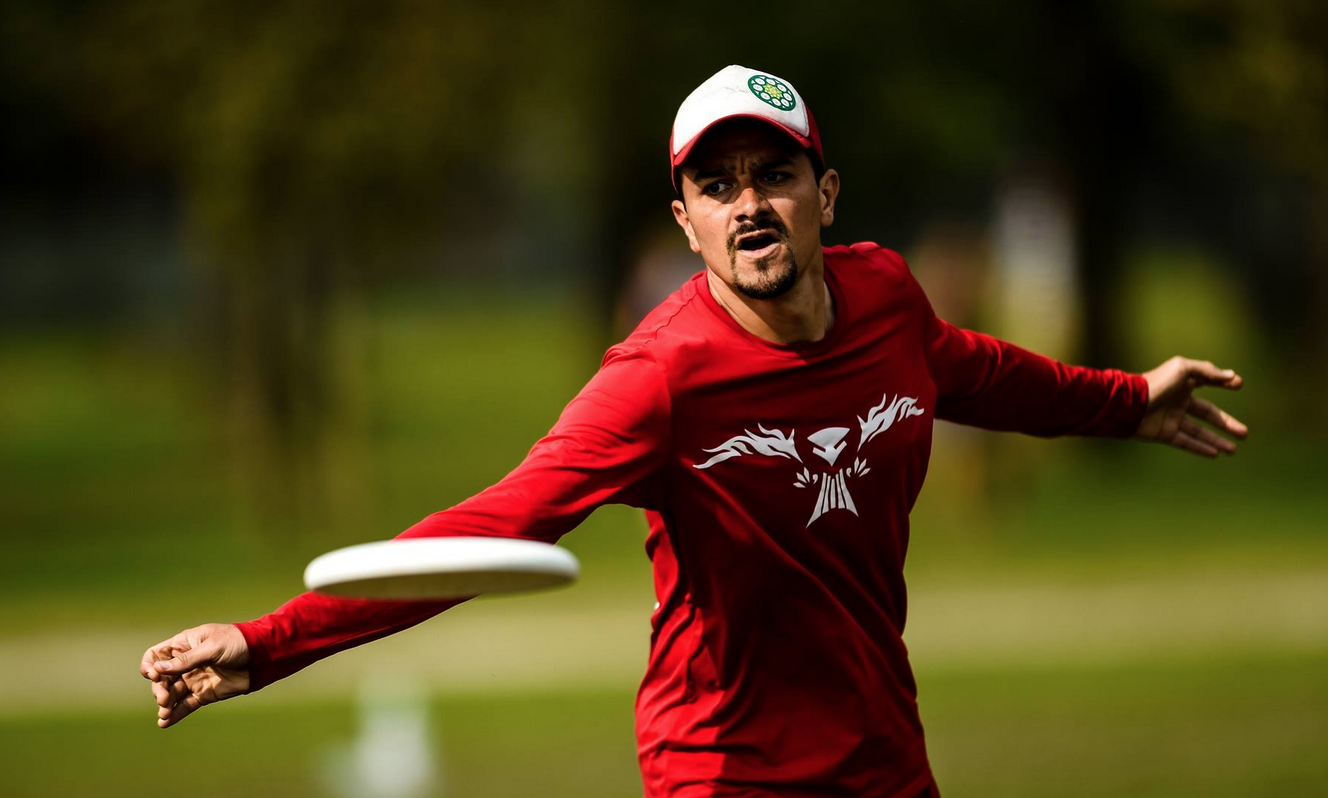 This is a guest post by Mario Rodriguez and the Fenix leadership.
Since its creation in Mexico City, Fénix Ultimate has always set its goals high. Being National Champions for seven years in a row has given the team great experiences and a big responsibility within the country. Mexico has increased its overall skill but the pace is still slow for a team that has had the opportunity to play against top club teams around the world. We have seen on the field that Great Britain, Australia, US, Japan, and Colombia are still (let's face it) years ahead of us.
It's been a long journey since the first time we participated in an international tournament (WUCC 2010, Prague). In our last international competition in Lecco 2014, the team realized that a more competitive preparation was needed to face the international top teams. What happened? We grew overconfident after not losing a single game in Mexican territory for about two years straight. It made us reckless, and that overconfidence backfired with tough losses against Singapore, Australia, and Hungary. We returned from Italy with a bittersweet taste in our mouths, knowing that if we had played more competitive games (not only the finals in Nationals), we may have increased our chances of winning those games.
So for 2015, the team decided to make the logical move given our geographical location, something that our Colombian friends have always asked: Why don't you go north and play some really competitive Ultimate?
USA Ultimate has allowed Mexican teams to play in Texas and California Sectionals for many years now. We have not taken advantage of that situation as a country. The reasons are many: not enough confidence in our skill, visa issues, money issues, and team issues. Now we know for sure that 20 firebirds from Mexico City are going to McAllen, Texas, this year; we hope that more Mexican teams are encouraged from our example and prepare themselves for this challenge. Fénix Ultimate is ready to face the Texans. We have increased our speed, experience, and height. And the goal is reaching Regionals for the first time for a Mexican team.
2015 is a big year for Mexican Ultimate; we are going to host the PAUCC 2015 on fields near the Cancun beaches. Teams from Colombia, Canada, Panama, Chile, Venezuela, and US have confirmed. Fénix is eager to prove that winning against a Mexican team will be hard for anyone.
*
Find out more information about Fénix Ultimate on their website, Facebook, and Twitter.