New subscription options will be announced soon!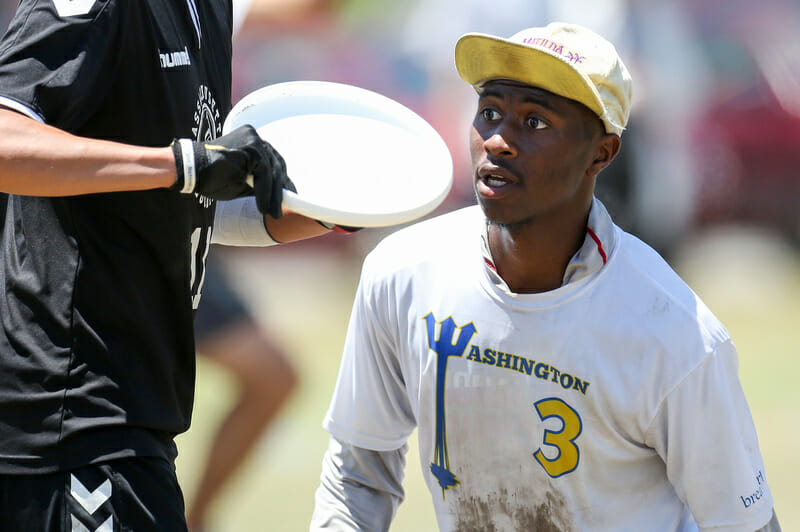 After a phenomenal 2016 in which we produced 103 college games, 57 club games, and a smattering of special events like the Team USA v. Revolver scrimmage, we are excited to begin our coverage in 2017.
We have been hard at work this offseason to develop new subscription options with brand-new features and benefits that will make your experience on Ultiworld better than ever. We are not quite ready to announce the new options, but they should be available by mid-January.
With the college season starting to heat up in the coming weeks, we have received many questions about when college teams can order a Team Pack. We are absolutely going to have Team Packs available again, but, like our new subscription options, they will not be available for purchase for another week or two. If you are a coach or captain and you really need access to the fall footage from the Classic City Classic and Missouri Loves Company before an early January tournament, you can get access by subscribing on VHX ($15/mo., cancel anytime).
For now, we want to announce our planned video coverage for the season. We do anticipate adding some additional tournament coverage to the list below.
Planned Video Coverage
Likely to grow, and subject to change
Fall:
Missouri Loves Company (M/W)
Classic City Classic (M)
Spring:

Bellingham Invite (W)
Carolina Kickoff (M)
Santa Barbara Invite (M/W)
Queen City Tune Up (M/W)
Florida Warm Up (M)
President's Day Invite (M/W)
Stanford Invite (M/W)
Centex (W)
Northwest Challenge (M/W)
Easterns (M)
Select Regionals – TBD
College Championships (M/W)
Our current plan is to keep the gender breakdown of our coverage consistent with past practices for the College Division, which has been a roughly 60:40 Men's:Women's ratio. 
We are happy to answer questions in the comments below.