The latest from the AUDL!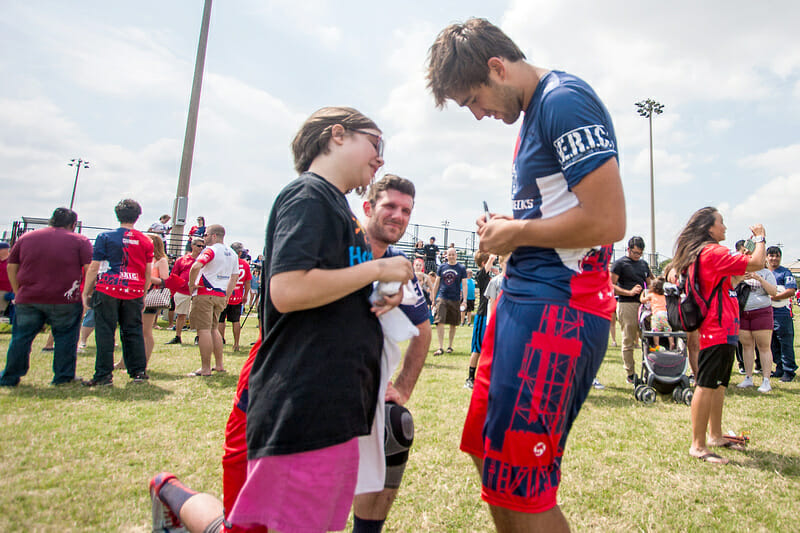 Throughout 2017, we will periodically publish a recap of the latest news from the American Ultimate Disc League. This will serve as a supplement to our standard news reporting and will offer a high-level look at the latest happenings.
The AUDL's Opening Day — April 1st — is less than two weeks away!
Major Headlines
East Division
Midwest Division
South Division
West Division