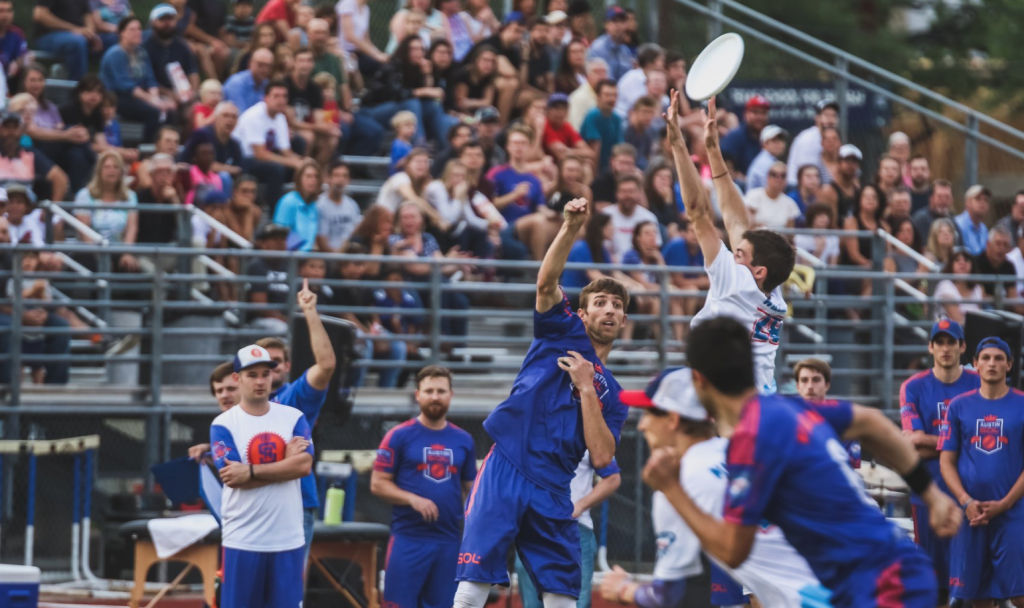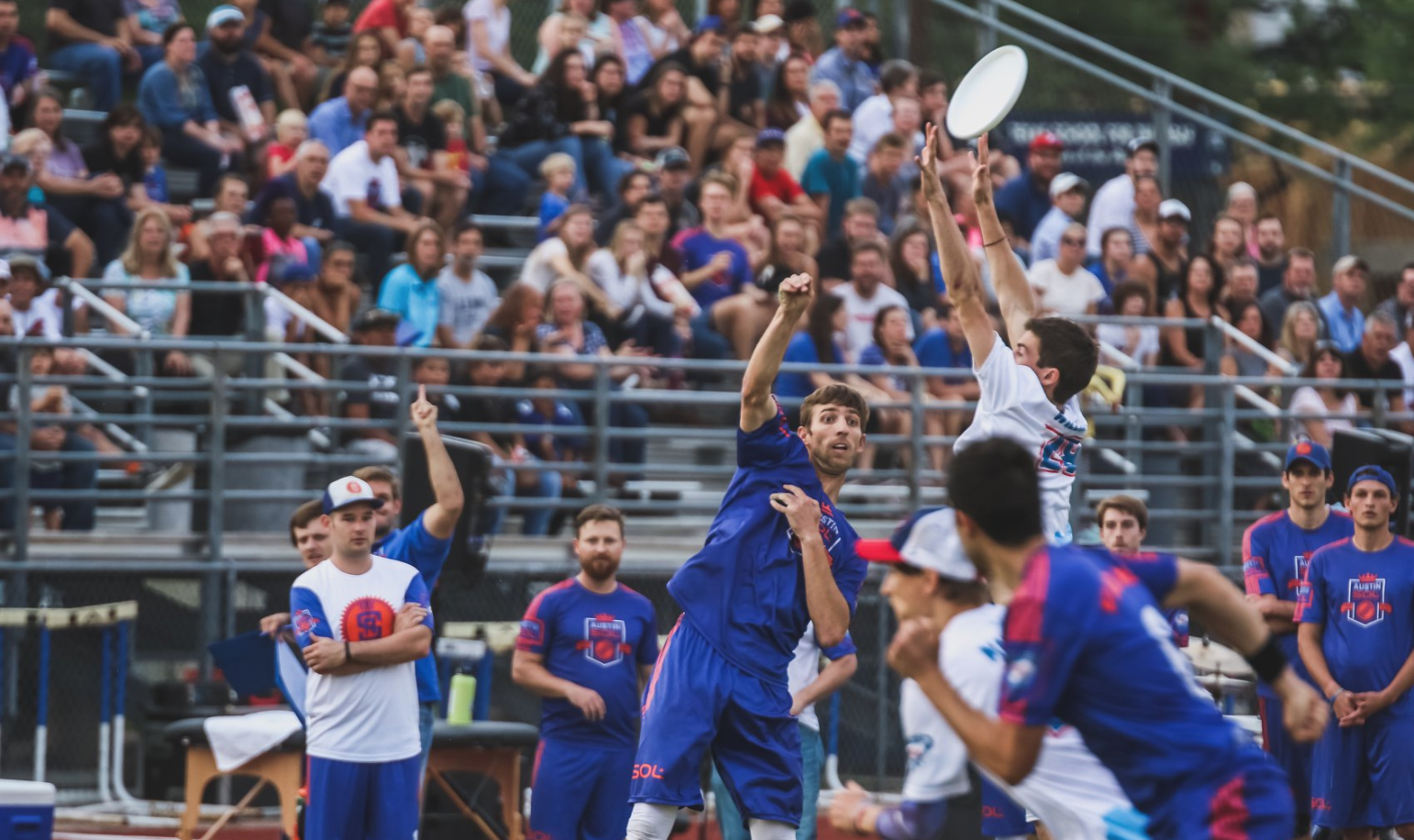 Raleigh's Texas swing was a split decision, with the Flyers coming up short in game one against Austin but winning the back-to-back over Dallas. With San Diego getting a split in the Bay Area, it was a compelling weekend around the league.
Here's a look at the latest Power Rankings.
The AUDL rankings can always be found at their permanent home.
Notes
The Austin Sol now have wins over Raleigh and Los Angeles. Their only blemish is a two-point loss to Dallas on the road. With a home game against the Roughnecks next week, can they solidify their position as the top team in the South?
The Indianapolis Alleycats might just deserve some more respect. They got a four point road win over Chicago this weekend and their only loss so far is to the Radicals.
San Diego narrowly missed a 2-0 road trip, losing in overtime to San Jose on Friday night. They are clearly right in the mix in the West, and Steven Milardovich's debut was huge for the team.
Montreal has been surprisingly shaky to start this season. They pulled a win out of a hat against Ottawa with a crazy buzzer beater to force overtime, but Ottawa should be easy pickings for the Royal. They'll be glad to start a four-game homestand this weekend.
The Atlanta Hustle will get their first true test this weekend as they host the Sol. They're 3-0, but all their wins have come against Tampa and Nashville.