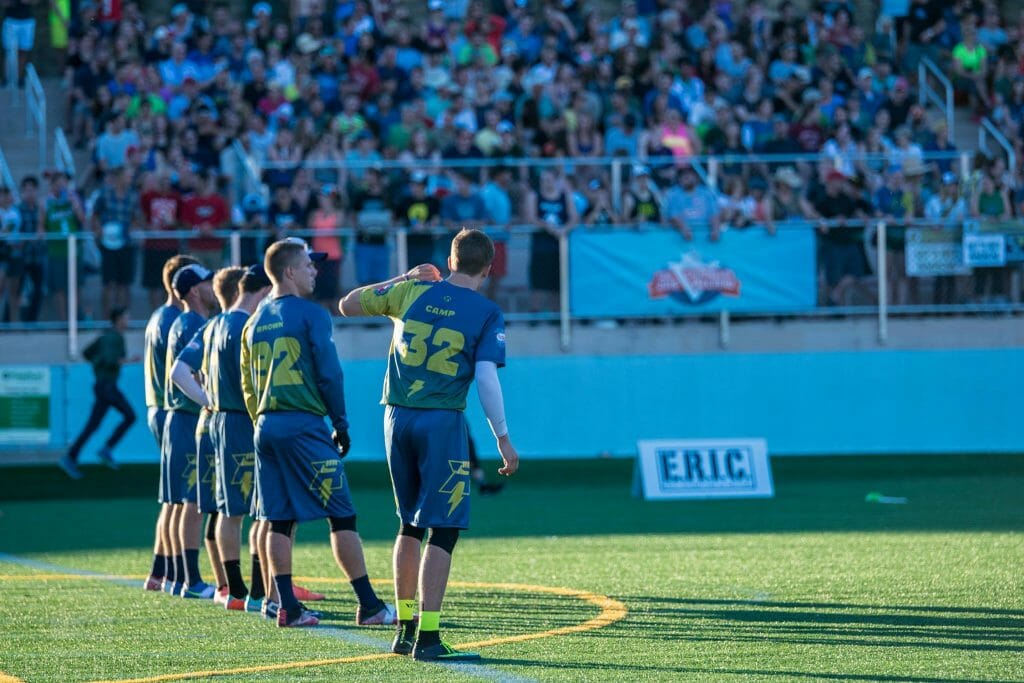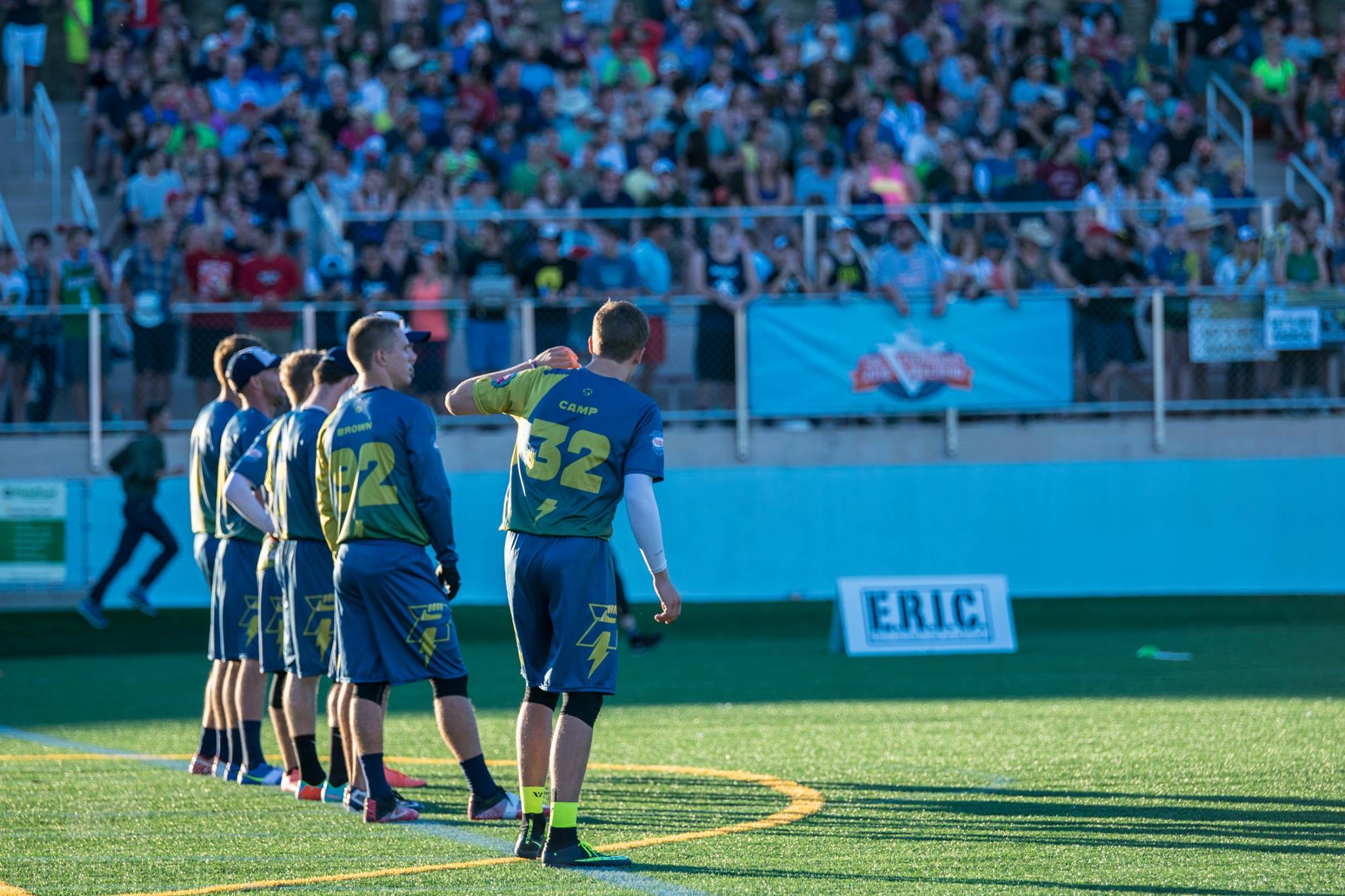 The AUDL Power Rankings were on a brief hiatus, but they're back in a big way with a brand new #1: the Madison Radicals! With a huge game looming between the Radicals and the Flyers this week (probably the season's most anticipated game), the Radicals will have an immediate threat to their spot atop the Rankings. But there's no denying how impressive their wins have been, including an easy eight point win over Chicago on the road this weekend.
The AUDL rankings can always be found at their permanent home.
Notes
Nashville baby! The Nightwatch are now on a two-game win streak after toppling Austin and Tampa Bay. They climb out of the basement into a much more respectable #18.
Toronto hasn't done anything wrong — they are still undefeated — but their win margins against mediocre teams in the East don't really stand out. Madison, on the other hand, has crushed most of their competition. Their only close game of the season — a one point win — came against Minnesota on the road.
Dallas is back in the top three after defeating Austin on the road two weeks ago. They are all alone atop the South Division at 5-1.
Raleigh's enormously talented team has a chance to redeem themselves after some ugly losses in the last few weeks with a win on the road in Madison this weekend.
The Empire crack into the top five, with their win over DC looking better after the Breeze's win over Raleigh. They also blew out Philadelphia this past weekend, 23-15.