But can the Alleycats win in Madison?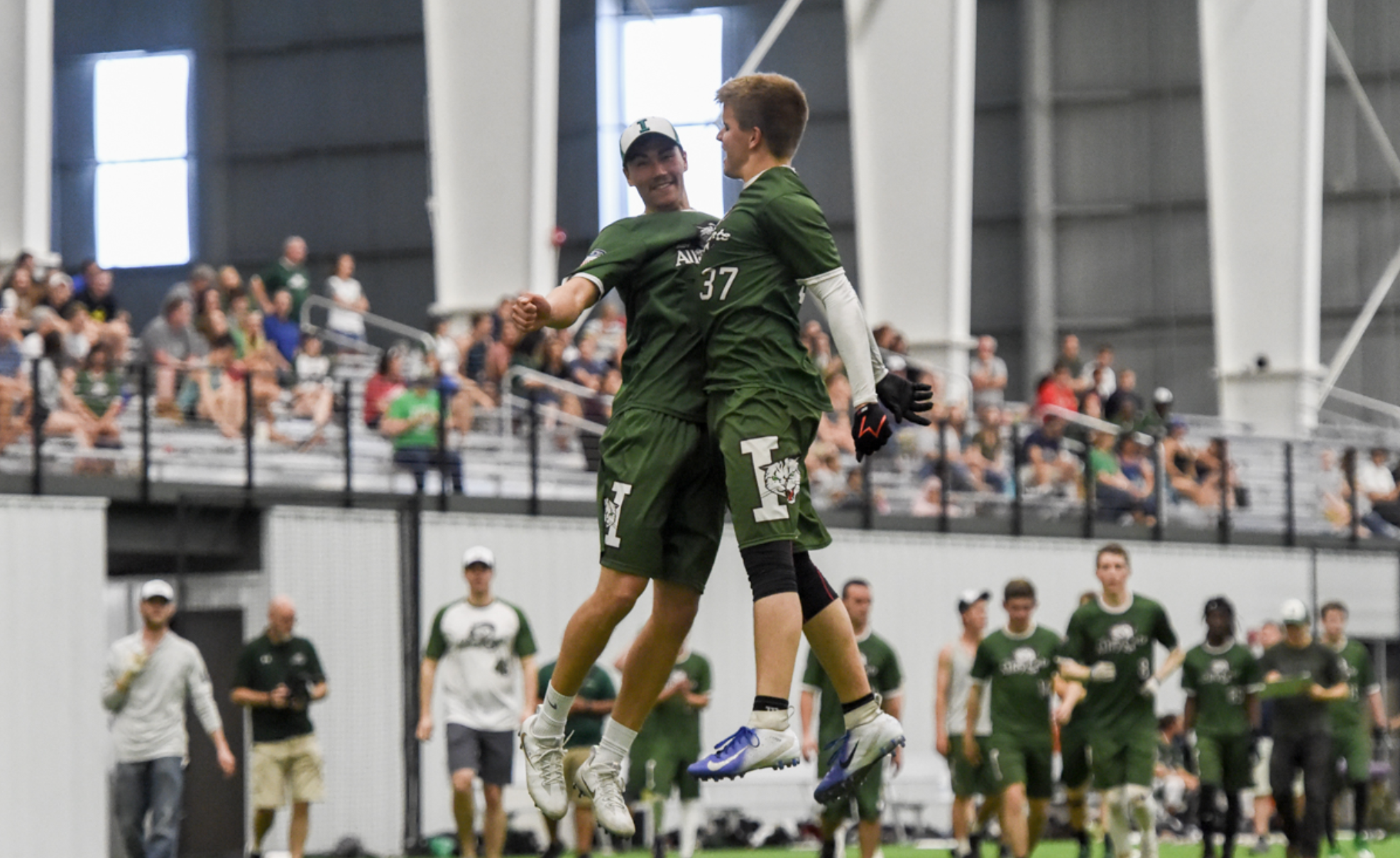 The AUDL rankings can always be found at their permanent home.
The Dallas Roughnecks are back at #1 in the league after Toronto's win streak was snapped this weekend by the Breeze. With the top five teams in the league clearly established, things are starting to get mixed up in the middle of the pack as bubble teams jostle for playoff spots.
Notes
The Indianapolis Alleycats first-ever franchise win over the Madison Radicals bumps their record to 8-2 and moves them ahead of Madison in the Power Rankings for the first time ever. Some will surely scoff at the idea of a short-handed Madison team that lost by just one on the road falling behind the Alleycats in the rankings, but these are Power Rankings, not 'what will happen in the playoffs' rankings. Madison's looked rough the last few games, and Indy has been extremely solid.
After losing to both Montreal and Toronto on their road trip this weekend, New York is now 0-3 on the road and in 4th place in the East. They mustered only seven blocks against Montreal and did not do much to pressure the Royal's O-line. Four of their final six games are on the road — it's shape up or ship out time in the Big Apple.
After starting the season 4-2, the Growlers have lost five straight and, like New York, fell four spots in this week's Power Rankings. Seattle's 27-25 road win over San Diego bumped them up three spots, but both teams look all but out of the playoff race in the West.
The top four teams in the league — Dallas, Toronto, Raleigh, and Los Angeles — went a combined 6-0 this weekend and look to be cruising into the postseason.