New year means new ultimate cleats!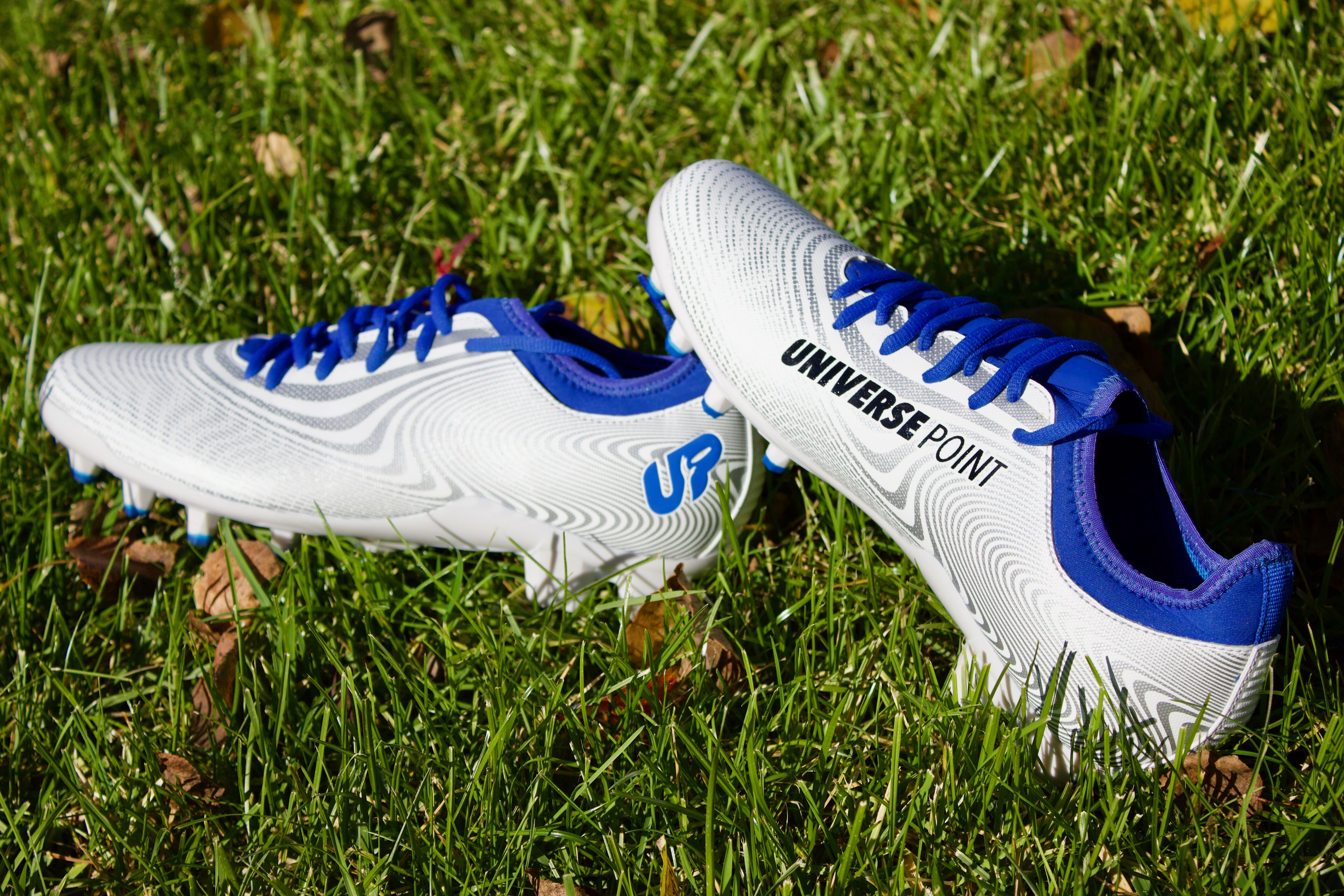 This article is sponsored by Universe Point cleats and was written with the help of Ed Sisson.
After a successful 2018, Universe Point is working on a new and improved cleat. This model is being developed in collaboration with ultimate athletes around the world, along with feedback from customers, for release in the spring/summer of 2019.
While the cleat pattern will remain the same, changes have been made to the tongue and ankle to provide a more secure fit. The new materials used in the midsole will make the cleats much more durable and able to withstand diverse weather conditions.
"We are pleased with our preliminary testing of this cleat and think ultimate players will continue to enjoy the grippy cleat pattern along with added durability and tighter fitting heel," said Universe Point co-founder Ed Sisson.
Universe Point is constantly working to improve and expand their footwear line, creating and testing new models based on the needs of all ultimate players worldwide. You can follow Universe Point on Instragram, Twitter, and on Facebook for early images and updates on the new cleat design. Stay tuned for other announcements in 2019!