VC had a remarkable 2018 and some boundary-breaking changes lead them into 2019.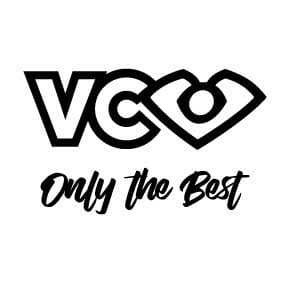 This article is sponsored by VC Ultimate and was written by Ben Burelle of VC Ultimate.
The past year was one of the busiest at VC Ultimate – from multiple international WFDF tournaments showcasing the world's top talent to smaller youth tournaments aimed at growing our sport, 2018 will go down as one of the hardest, funnest, and most rewarding years yet.
With everything we accomplished last year, you might think it would be hard to pick our proudest moment, but that's not the case. Our vision as a company is to create innovative, top-of-the-line gear every athlete in our diverse sport can feel comfortable wearing, and in 2018, we took steps in the right direction.
Late in the year, we introduced our newest product: the Reversible jersey. This 2-in-1 jersey has us incredibly excited for a few reasons. Firstly, the Reversible jersey eliminates the need to purchase two different jerseys. Some teams, such as college or league teams, can't afford to purchase two different jerseys, and the Reversible jersey allows them to acquire a single jersey to do the work of two.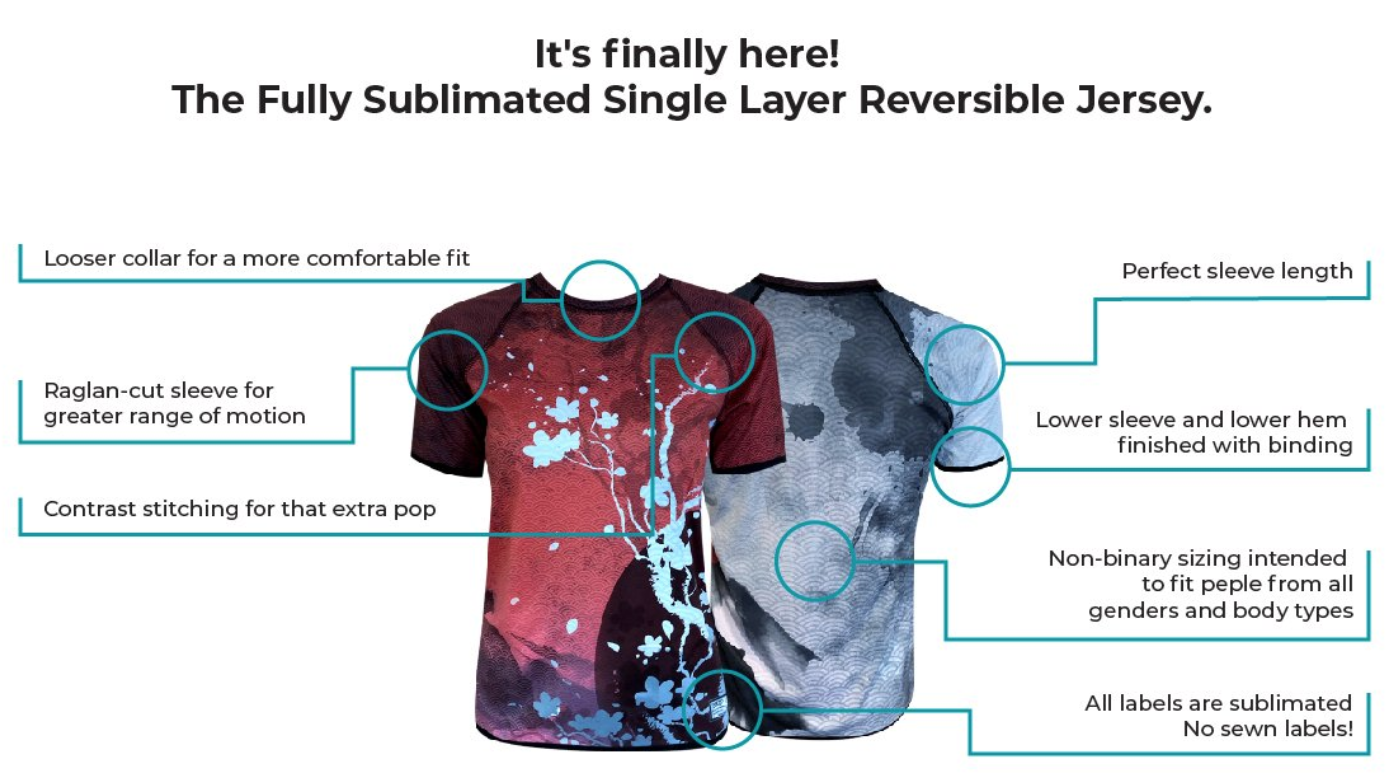 Secondly, this jersey significantly reduces our ecological footprint, something many teams have approached us with as a concern. By only creating one jersey, we are saving and limiting the resources we are using per team. The environmental impact of our company is important to us and we are always looking for ways to reduce it. For example, as of this spring, all of our made-in-Canada jerseys will be manufactured with post-consumer recycled plastics. Follow us on Facebook to learn more.
Finally, and most importantly, our Reversible jersey is our first purposeful non-binary product. We are an apparel company; why should we ask or demand that you identify as either a man or a woman to determine what shirt you should order? We want every athlete in our community to feel comfortable in our gear, and that means eliminating the use of gendered words across our company.
It goes further than just words, too. We are not taking the easy route and simply renaming our men's gear "Relaxed" and our women's gear "Fitted": we are committed to doing the hard, resource-intensive, time-consuming work to do this right – because, at the end of the day, this change could help one person feel welcomed, and that's good enough for us.
Here's what our labels look like now. The purpose of these is to communicate the evolution from "Women" to "Fitted" and "Men" to "Relaxed".


An ultimate player is tall or short, small or big, young or old. The beauty of our sport is its willingness to accept everyone – no matter who they are. Our goal as we continue this journey in 2019 is to break the boundaries of what an athlete is and to promote apparel that fits multiple body types. We will be introducing these cuts in our screen printed and spot-sublimated jerseys early in the year.
To clear things up, here is a quick look at our new Fit Guide!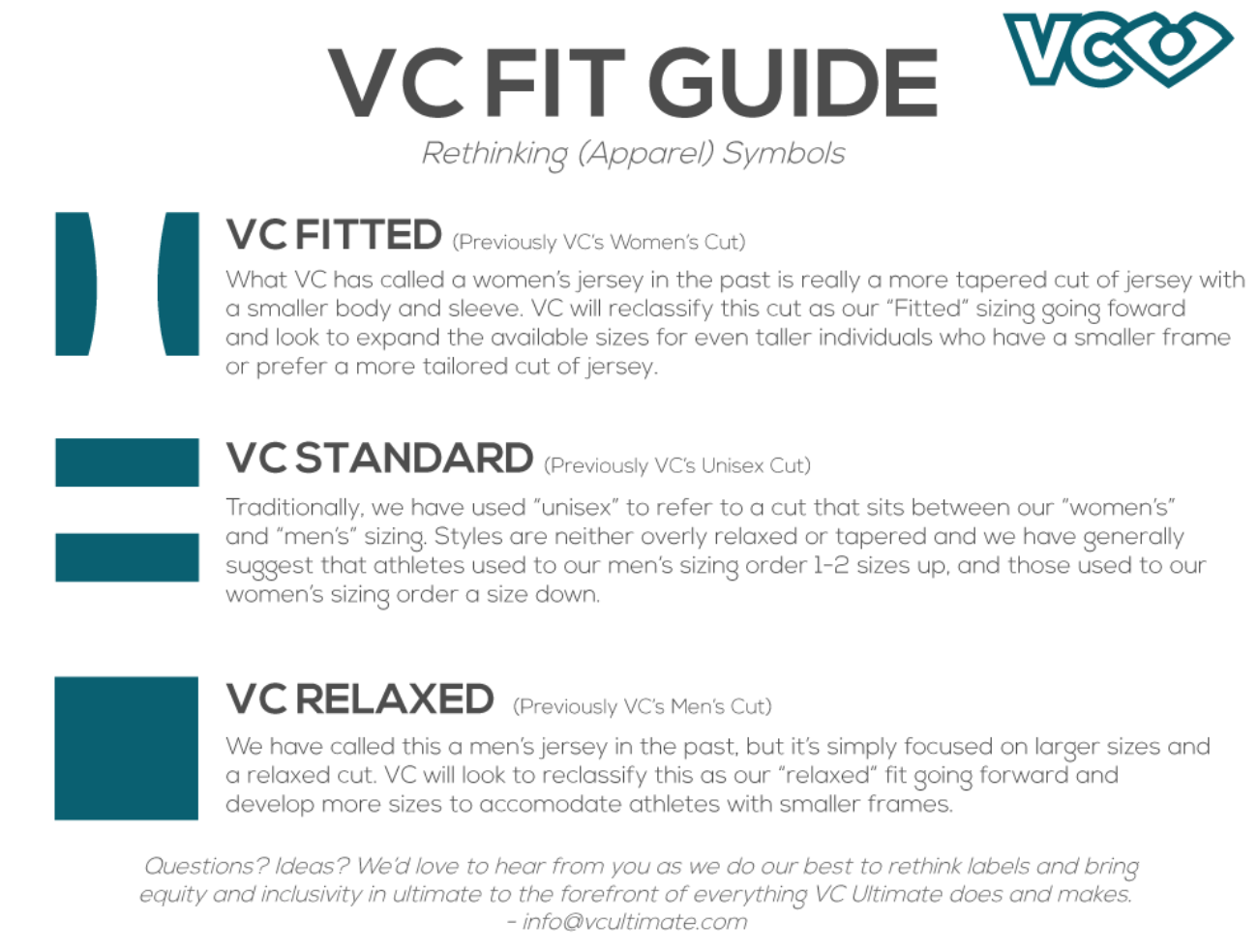 Recently, we had the opportunity to send our Reversible jersey to Noah Burden, a member of the trans community, and here's what he had to say:
"I LOVE IT. Wow. Literally the best fitting jersey I've ever worn. I didn't do sprints in it, but moving around felt comfortable. It didn't ride up or feel bunched up at all, the sleeves were the perfect length, and all the specs felt good. On a more specific note to my body, the body length was good and wasn't tight around my hips, which happens a lot with men's tops that fit well otherwise. Fits 100000% better than any women's cut jerseys I've had to wear and isn't as baggy in places that men's cut jerseys usually are. I love it."
While we have more work to do to perfect the fit and size of our non-binary jerseys, this review left us with a smile on our face – it reaffirmed we are doing the right thing.
If any of this excites or interests you, follow us on our social media channels (Facebook, Instagram, and Twitter) to stay updated with everything we are doing! We'd love to hear any feedback, questions, concerns, or criticism, so you can either message us on any of those channels or email us at [email protected]!
Thank you for allowing us to be part of this amazing community. If it wasn't for all of you, we wouldn't be able to do any of this.