Great stories from some non-traditional college players.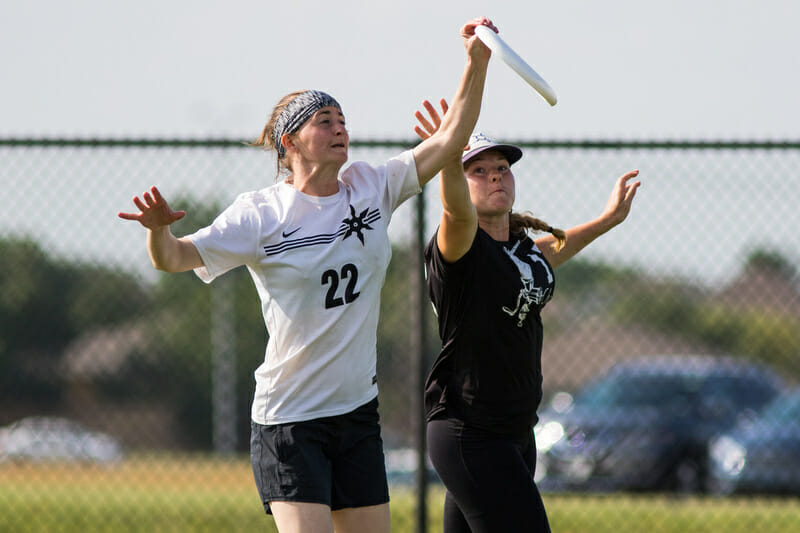 Before Nationals, I scoured the event guide to find the oldest players in each Division. Then I talked to them about their experiences. Here's what they had to say.
Rachel Elbing
Age: 33
Team: Minnesota Ninjas
Casey Skrepneck
Age: 30
Team: Victoria Vikes
These are also available in your private RSS feed if you are an Ultiworld subscriber. Find this URL under Podcast Settings on your My Settings page and enter it into iTunes or any other podcast app to automatically check each day for new episodes.