The disease is having its worst outbreak in Michigan in over a decade.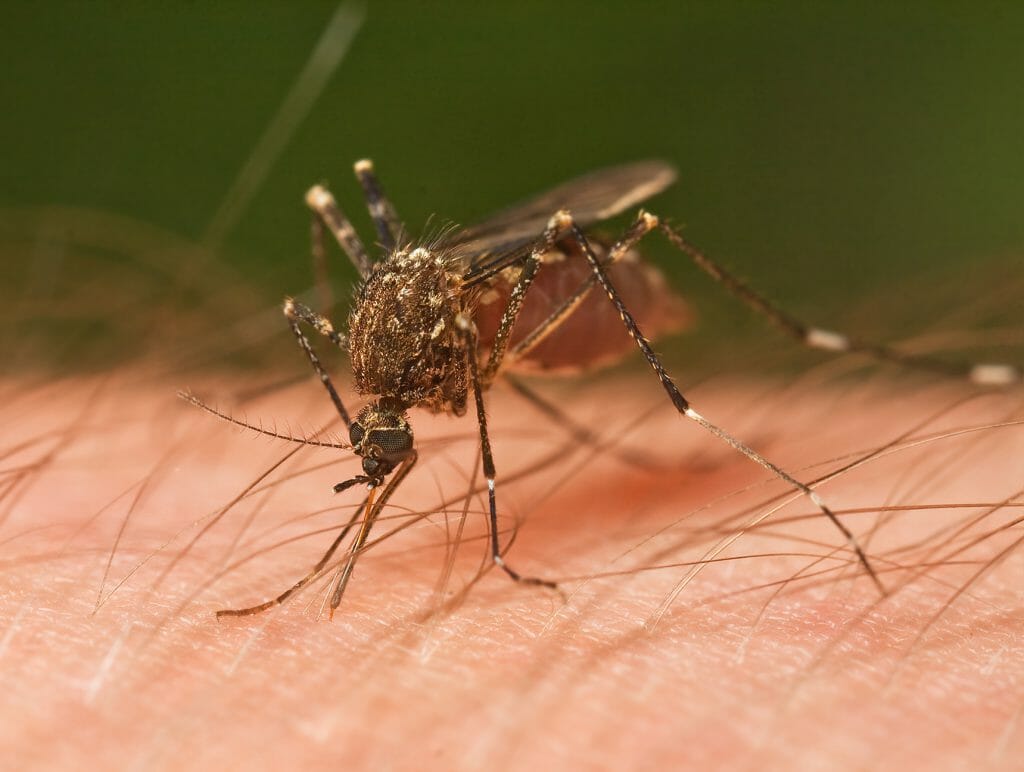 The women's and men's divisions of Great Lakes Regionals have been relocated from their original field location in Stevensville, MI, due to concerns about potential player and volunteer exposure to Eastern Equine Encephalitis (EEE) virus.
The Women's Division has moved to Quincy Park in Holland, MI, also the site for Great Lakes mixed regionals. Holland is outside of Grand Rapids, just north of the affected counties. At the time of publication, no field site had yet been determined for men's competition1, and men's regionals could be postponed until next weekend. Teams were notified about the location change by USA Ultimate late last night.
UPDATE (11:33 AM): A Men's Regionals location has been secured for this weekend in Brighton, MI, about 2.5 hours from the original field site. Teams were notified of the new field site around 11 AM Eastern today. The new fields are more expensive and teams' bid fees are increasing, according to USA Ultimate.
"In an abundance of caution for player safety, we have made the decision to move the Men's and Women's Great Lakes Regional Championship out of Stevensville, MI," wrote USA Ultimate Manager of Club Competition Carolina Gonzalez-Llanos in an email to teams. "Moving events so close to the start is a difficult task, but we believe it is in the best interest of all the players."
EEE is a rare mosquito-borne illness that has flared up this year in parts of the United States, including southwestern Michigan. This is the worst outbreak of the sometimes fatal disease in Michigan in more than a decade. Three people have died from the disease in Michigan in the last month. Only 4-5% of people that are infected by the virus develop symptoms, but approximately a third of people who do die from the disease.
Great Lakes players voiced concerns on Twitter earlier this week.
Earlier this month, West New England Sectionals were relocated from Granby, MA, to Devens, MA, due to concerns about EEE. All but one team, Amherst Sprout, dropped out of the tournament, giving Sprout an autobid to Northeast Regionals.
USA Ultimate Managing Director of Communications Andy Lee said that all of the originally planned precautions will still be in effect at the new field site. According to Lee:
Working with our medical advisory board and taking conservative measures to ensure player safety based on the CDC's recommendations.
Setting the schedule so that no event organizer, participant, or volunteer is on the field site within an hour of dawn or dusk (6:45am is dawn with a 7:15 sunrise, 8:00pm is dusk with a 7:30 sunset). The CDC recommends only a 30 minute buffer. We are doubling that.
Regional Coordinators have been in contact with teams and sharing information about prevention and how to prepare for the weekend based on CDC recommendations.
We are providing lots of insect repellent, as recommended by the CDC, with DEET at the event and encouraging teams to bring their own as well.
---
Quincy Park is not big enough to host all three divisions ↩