College Regionals cancelled; Beach Championships indefinitely postponed.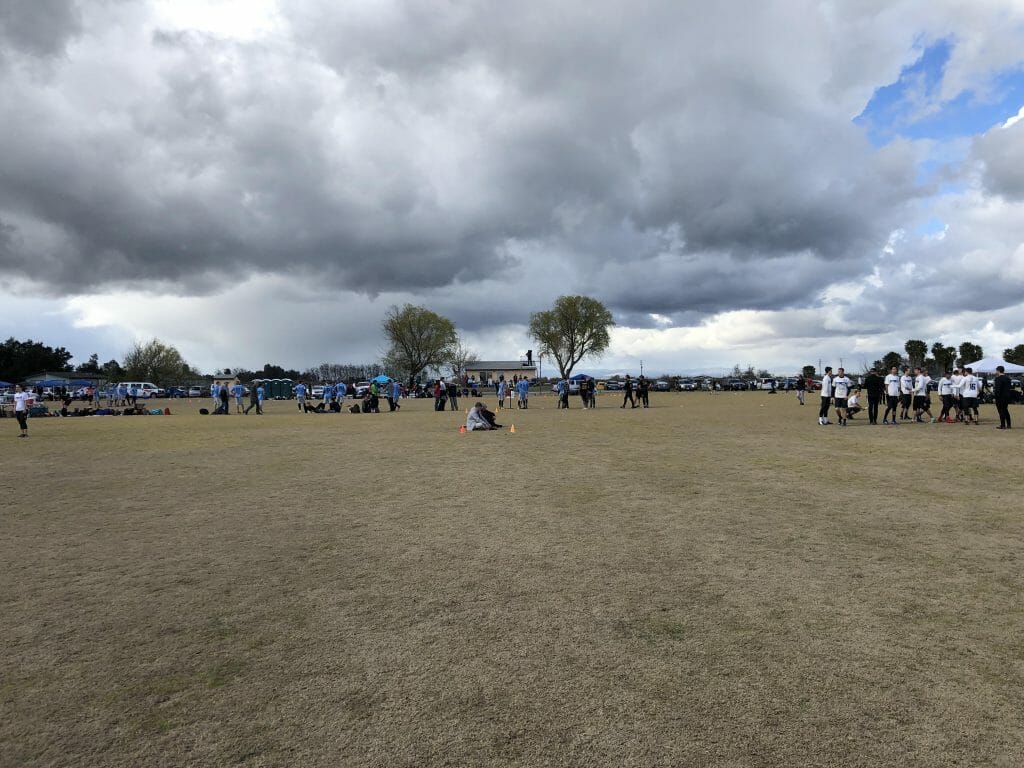 Following last week's announcement that they would be cancelling all sanctioned events through April 20th, USA Ultimate today extended the suspension by 20 days through May 10th.
The suspension makes certain that College Regionals are cancelled, and the Beach Championships, originally scheduled for May 9th and 10th, are indefinitely postponed. High school state championships that were scheduled for any time prior to May 10 are also postponed.
The announcement follows new CDC guidance that all events of 50 or more people be avoided for the next eight weeks. The Trump Administration also announced this afternoon that gatherings of more than 10 people should be avoided. Some cities — including New York and Los Angeles — have begun shutting down restaurants and bars and discouraging any discretionary travel. California has announced a 'shelter in place' order for six counties in the Bay Area to all but require people to remain in their homes.
"The health and safety of our members, families and communities continues to be our top priority at USA Ultimate," said USAU board president Robyn Fennig in a statement. "To the athletes, coaches, organizers, volunteers and communities impacted directly by the cancellation of events, we empathize with your frustrations and disappointment, and simultaneously appreciate your support in knowing this is the safe thing to do. These times are unprecedented and please know that these decisions are being made in compliance with recommendations set forth by public health experts. Please be safe and take care of each other through the difficult times ahead."
Currently, the D-I and D-III College Championships are still scheduled to take place. No further information about how teams will be selected has been provided, but Director of Marketing Andy Lee told Ultiworld last week that using the USAU rankings to assign bids was a likely scenario.
Both Wisconsin and Ohio, the sites for D-I and D-III Nationals, respectively, have announced a state of emergency. Wisconsin today banned gatherings of larger than 50 people, which, if it is still in effect over Memorial Day weekend, would disallow the College Championships from taking place. Ohio has closed school for three weeks and banned mass gatherings of 100 or more people. Without strict timetables, knowing whether these restrictions will be in place in May at the time of Nationals is unclear.
Many schools are also barring travel for club sports teams through April and May. If the postseason were to take place, many teams would be unable to attend events given current restrictions.
Many players have been asking on social media about the possibility of extended eligibility in the case of a fully cancelled postseason. USAU today acknowledged those requests but said further discussions were required.
There is also potential that the coronavirus pandemic could impact the upcoming club season, though USA Ultimate has yet to make any formal announcements.