Teammates, opponents, and coaches sing the praises of the decade's top players.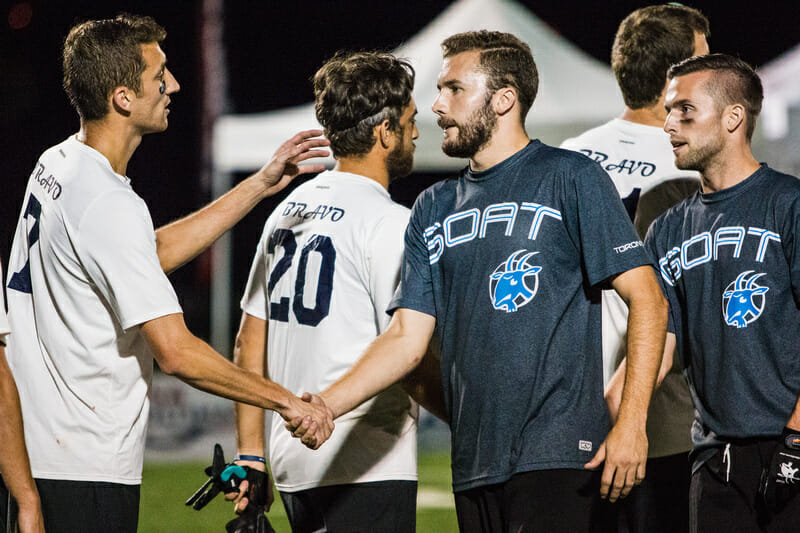 Ultiworld's "Decade's Greatest" series is presented by Greatest Bag. Get the greatest bag in ultimate at GreatestBag.com!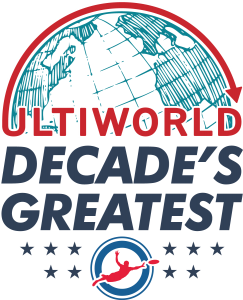 In pulling together our articles on the Top 10 players of the decade, we wanted to make sure to include the perspectives of those who have shared the field and gone toe-to-toe with our candidates. We reached out to long-time teammates, opponents, or coaches of each to ask what makes these players so dangerous on the field, what they bring to a team, what moments of brilliance stand out, or what legacy they might leave on the decade.
Despite asking for just a short note, almost across the board, the praise was effusive. While we pulled out little snippets to include in our main article, we wanted to share with subscribers the full versions of what these teammates and opponents had to say about our Top 10.
Decade's Greatest: Quotes On Our Top 10 (North American Men) is only available to Ultiworld Subscribers
Already have a subscription? Log in
Whether you visit Ultiworld for our reporting, our podcasts, or our video coverage, you can help us continue to provide high quality content with a subscription. By becoming a subscriber, not only do you receive benefits like exclusive articles and full article RSS feeds, you also help fund all of Ultiworld's coverage in general. We appreciate your support!