Get your donation matched -- or apply to receive a donated subscription!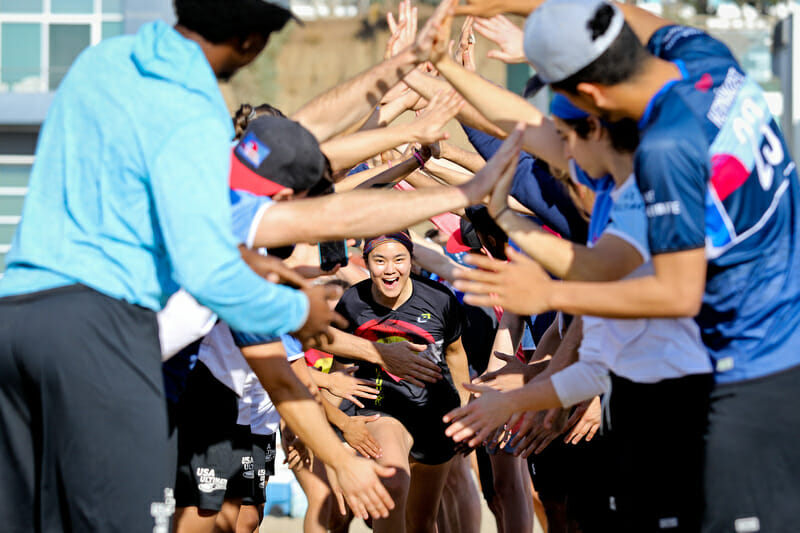 Ultiworld is excited to announce our new subscription donation program.
The Ultiworld subscription donation program allows you to make a contribution that provides Ultiworld subscriptions to players across the ultimate community. For every subscription donated through the program, Ultiworld will match it, providing a subscription to one additional player. The program supports independent journalism and our communities by empowering the next generation of players.
Players or teams seeking to receive a donated subscription can apply to receive one here.
We welcome your input on which eligible group you may prefer your donation to go towards (be sure to select a purpose when donating or email [email protected] afterwards), but all applicants in that eligible group will be considered as potential recipients. If you'd prefer to give a subscription to someone specific, contact [email protected] and we can help you purchase a gift subscription.
Donated subscriptions also count towards our 2020 membership drive!