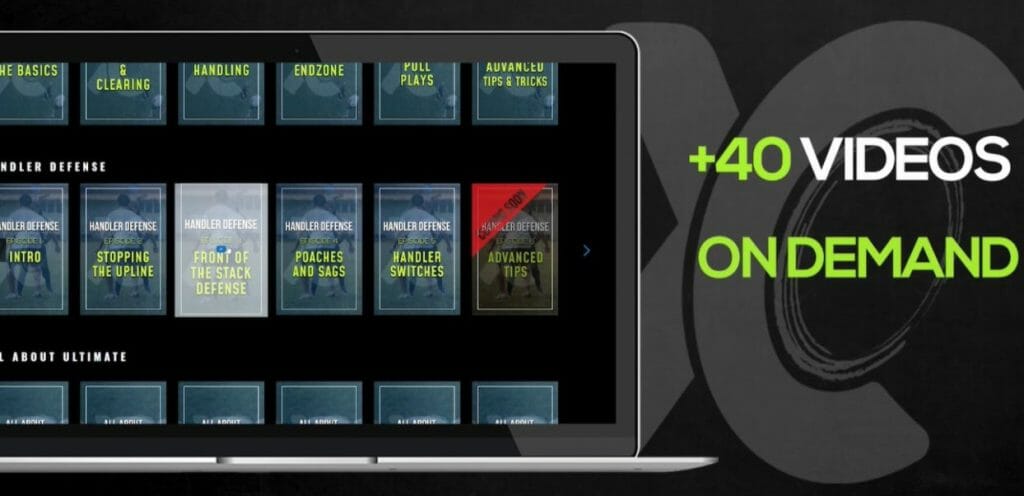 This article is sponsored by Excel Ultimate, an online ultimate training platform.
Over the past 12 months, Excel Ultimate has transitioned from a free monthly newsletter to a fully comprehensive ultimate training website. The newest version, Excel Premium, is launching today, October 15th. Created for players and coaches of any skill level, Excel Premium provides instructional videos, drills, and classes to enhance each member's ultimate abilities.
The initial virtual platform contains over 30 exclusive episodes and several free videos. Alongside the video library is a fully equipped community page with a podcast and a collection of articles aimed at developing ultimate skills and abilities.
Premium memberships start off at $12.99 per month or $119 per year, a 24% savings over the monthly price. Both options start with a 10-day trial for $1.99 to give members full access to the platform before their membership begins.


Excel Ultimate was founded by Rowan McDonnell, 2020 USA Men's National Team selection and 2018 AUDL MVP, and Felipe Ledezma, a member of the Panamanian National Team.
All premium members get new, exclusive content each month. Members can check the 'Coming Soon' banner on the platform to see what new episodes and courses are coming down the pipeline. Alongside those episodes and courses will be special content to enhance the premium experience. They will consistently bring interactive and educational material to the platform for players of all skill levels.
Excel Premium also serves as a virtual assistant for teams all over the world without a coach. The 'Team Package' includes up to 30 accounts, equipped with monthly video calls to aid team leadership, offer practice planning assistance, and share team strategic consulting.
Excel Ultimate's Premium platform is the destination for the growing population of ultimate players dedicated to achieving excellence in the sport. They will continue to work hard to bring you everything you need to achieve your ultimate goals.