You can't do anything about it, so you have to learn to live with it.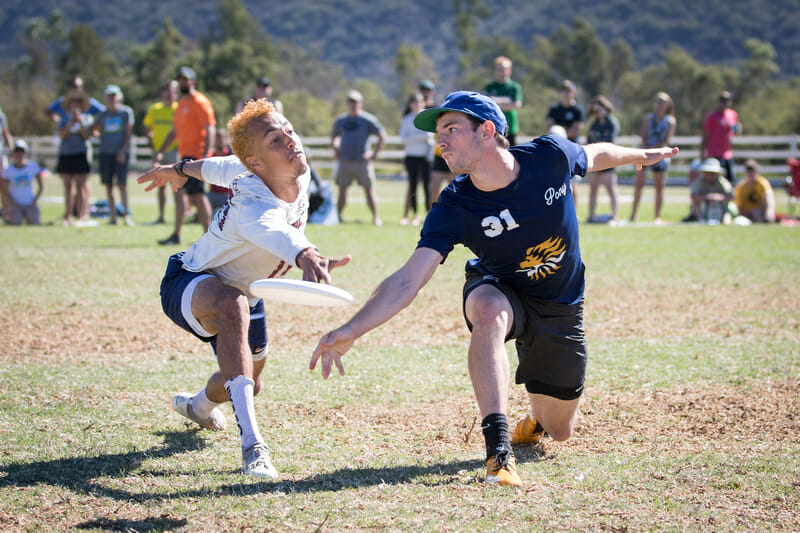 Bring It In is a coaching-focused column by Keith Raynor.
I've been asked quite a few times "What is the hardest part of coaching?" The answer might shift based on my mood or recent events, but one has emerged for me frequently enough that I feel comfortable giving it that crowning 'the' as the top challenge. To me, the hardest part is not playing.
Bring It In: The Hardest Part of Coaching is only available to Ultiworld Subscribers
Already have a subscription? Log in
Whether you visit Ultiworld for our reporting, our podcasts, or our video coverage, you can help us continue to provide high quality content with a subscription. By becoming a subscriber, not only do you receive benefits like exclusive articles and full article RSS feeds, you also help fund all of Ultiworld's coverage in general. We appreciate your support!