We've got a triple Best Bet alert! Plus, we have more weekly fantasy picks!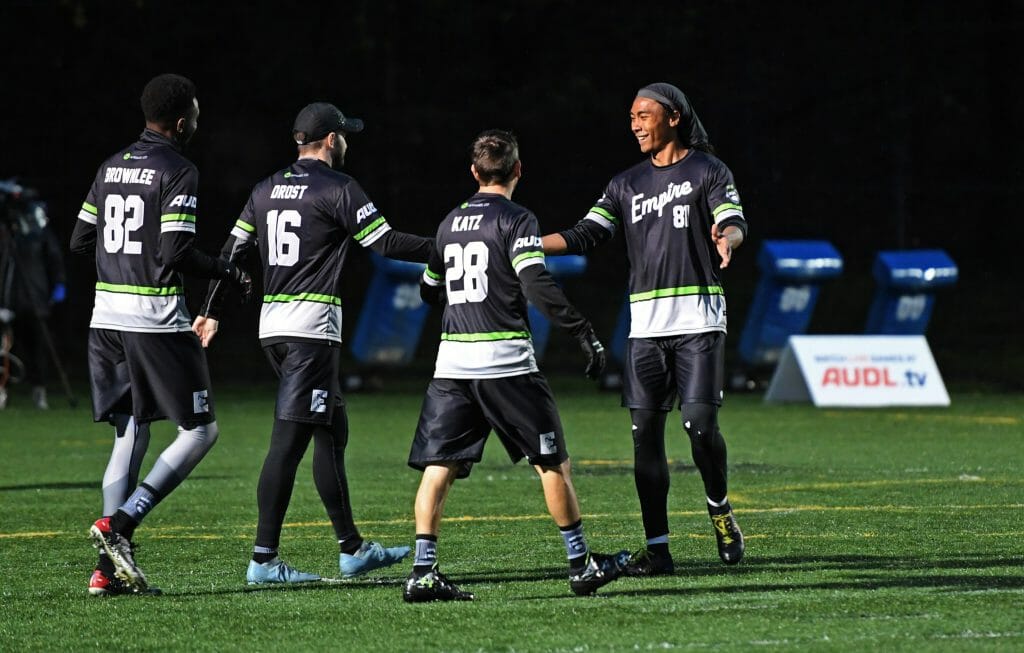 Hello and welcome to a new frontier in ultimate frisbee: you can legally bet on the sport. That's right: DraftKings has started offering markets for the AUDL in a growing number of states, although not all states with legal access to the service currently have access to AUDL markets…yet.
This column for subscribers provides weekly AUDL betting picks, our best bets, and game analysis. If you're new or need to brush up on the sportsbetting basics, check out our introductory entry.
There are some very intriguing lines this week, and we are starting to get more data to form trends and impressions of teams. But shifting rosters, including getting college players fresh from Nationals, mean a little projection is in order.
Max Charles joins us this season to give you fantasy advice to help you win our Weekly Fantasy contest!
Week 6 AUDL Games
Boston Glory at DC Breeze (-3.5)
Charlie's Take: Jacques Nissen is back in the lineup for the Breeze. DC absolutely destroyed Boston in the nation's capital last season. This year's Boston team isn't much better. DC -3.5
Mike's Take: No Tannor Johnson for Boston. Addition of Jacque Nissen for DC. The Breeze cover. DC -3.5
Keith's Take: DC -3.5
Bets Perspective: AUDL 2022 Week 6 Picks is only available to Ultiworld Subscribers
Already have a subscription? Log in
Whether you visit Ultiworld for our reporting, our podcasts, or our video coverage, you can help us continue to provide high quality content with a subscription. By becoming a subscriber, not only do you receive benefits like exclusive articles and full article RSS feeds, you also help fund all of Ultiworld's coverage in general. We appreciate your support!