How does removing the end of quarter desperation possessions affect the stats?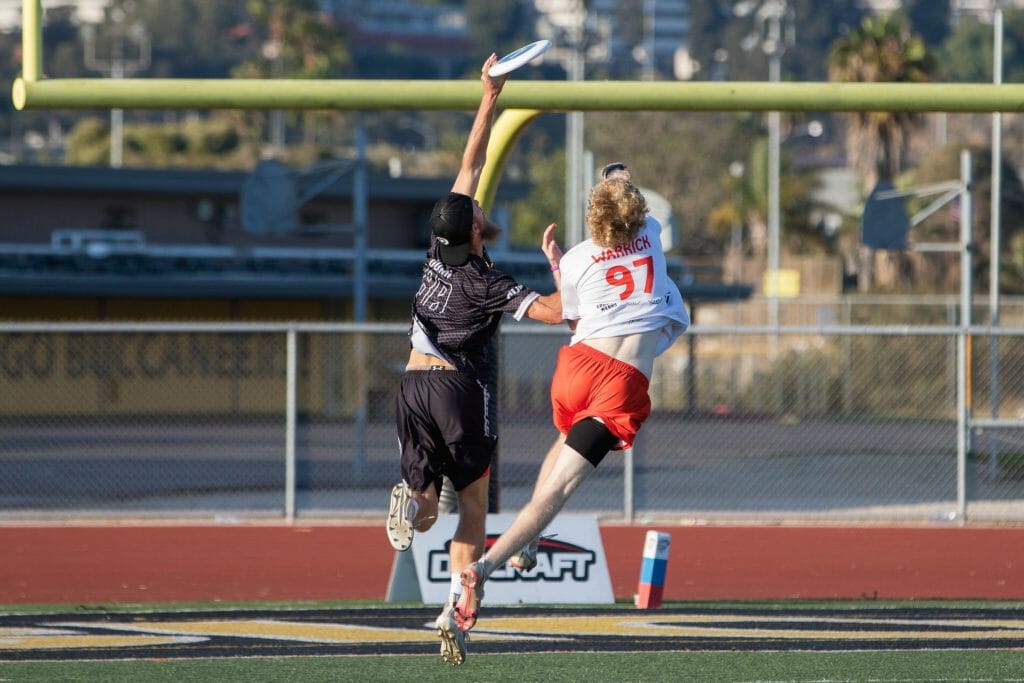 Last week, I discussed the problem of treating incomplete Hail Mary throws at the end of AUDL quarters as turnovers, since:
Functionally they are not turnovers.
They're common enough to potentially throw off our metrics.
One week later, the Commission to Investigate Quarter-Ending Incompletions (QEIncs) has submitted its findings, and the audit of 2022 AUDL data shows that treating QEIncs as turnovers can indeed distort one's view of a thrower. For example, almost half of Jack William's throwaways this year are not actually throwaways. In all, 126 players have at least one QEInc this year, and for 29 of the 43 players who have had at least two, QEIncs represent more than 15 percent of their total throwaways (Table 1).
Better Box Score Metrics: Week 9 Hits Defensive Data Threshold is only available to Ultiworld Subscribers
Already have a subscription? Log in
Whether you visit Ultiworld for our reporting, our podcasts, or our video coverage, you can help us continue to provide high quality content with a subscription. By becoming a subscriber, not only do you receive benefits like exclusive articles and full article RSS feeds, you also help fund all of Ultiworld's coverage in general. We appreciate your support!