Six games our cappers see going the same way.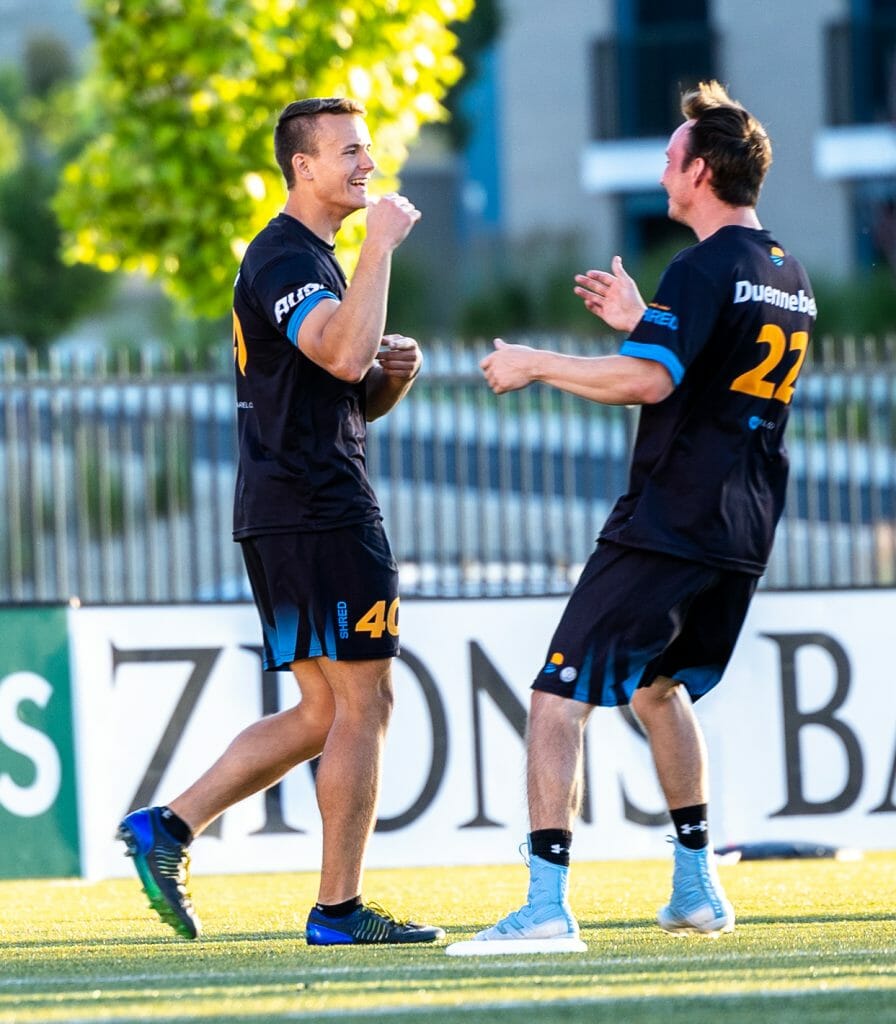 Hello and welcome to a new frontier in ultimate frisbee: you can legally bet on the sport. That's right: DraftKings has started offering markets for the AUDL in a growing number of states, although not all states with legal access to the service currently have access to AUDL markets…yet.
This column for subscribers provides weekly AUDL betting picks, our best bets, and game analysis. If you're new or need to brush up on the sportsbetting basics, check out our introductory entry.
We're back in action! Last week we were forced to take off, as lines weren't released until late in the week. There was some great stuff on the board, and there is once again this week. DraftKings has been a bit more aggressive moving lines, and we'll try to note accordingly, but keep that in mind when you see our picks.
Max Charles joins us this season to give you fantasy advice to help you win our Weekly Fantasy contest!
Week 11 AUDL Games
Philadelphia Phoenix at DC Breeze (-3)
Charlie's Take: DC will play better at home. DC -3
Mike's Take: DC cost me a Best Bet last weekend, so I'm a bit upset with them at the moment, but after watching that game, the result was a bit fluky. Rhyne coming back for Philly worries me a bit, but we will see a better showing from DC this week. DC -3
Keith's Take: We all took the L with DC last weekend, and it is tough to know how the teams will react to another Philly late-game debacle. Will they be deflated or bounce back? As was pointed out on the Swing Pass podcast, Philly was 8/17 on hucks in that game. They get back Jordan Rhyne, who has been by far their best deep thrower this season. Philly's last gasp, plus they are 6-2 ATS this season. PHI +3
Bets Perspective: AUDL 2022 Week 11 Picks is only available to Ultiworld Subscribers
Already have a subscription? Log in
Whether you visit Ultiworld for our reporting, our podcasts, or our video coverage, you can help us continue to provide high quality content with a subscription. By becoming a subscriber, not only do you receive benefits like exclusive articles and full article RSS feeds, you also help fund all of Ultiworld's coverage in general. We appreciate your support!