A few big-picture takeaways and our selections for the All-Tournament teams.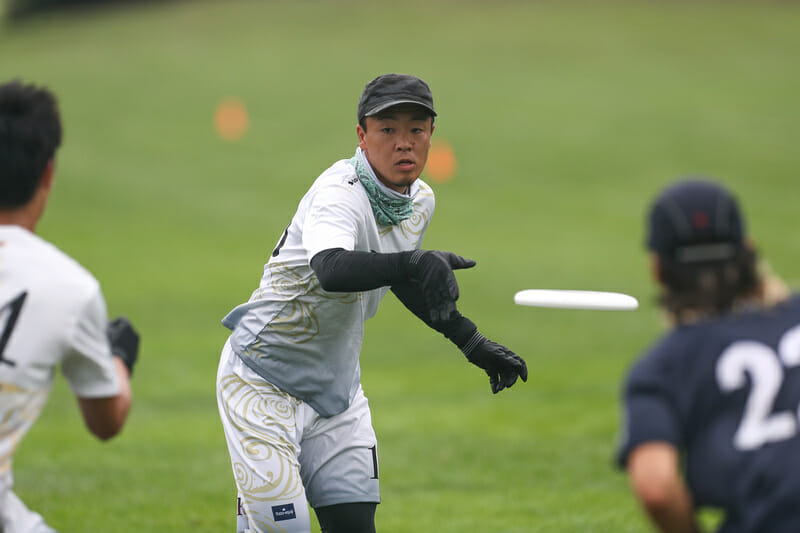 With the 2022 World Ultimate Club Championships rapidly receding in the rearview mirror, we wanted to get down some final thoughts before we  move on to the rest of the club season here in the US. By all means, this tournament won't disappear completely from our consciousness, as there were plenty of big-picture takeaways and individual performances that will live long in the memory. Here's what sticks out to us that we look forward to revisiting in our minds for years to come.
WUCC 2022: Final Thoughts and All-Tournament Teams (Open Division) is only available to Ultiworld Subscribers
Already have a subscription? Log in
Whether you visit Ultiworld for our reporting, our podcasts, or our video coverage, you can help us continue to provide high quality content with a subscription. By becoming a subscriber, not only do you receive benefits like exclusive articles and full article RSS feeds, you also help fund all of Ultiworld's coverage in general. We appreciate your support!