Past Articles from Billy Lawrance Thorne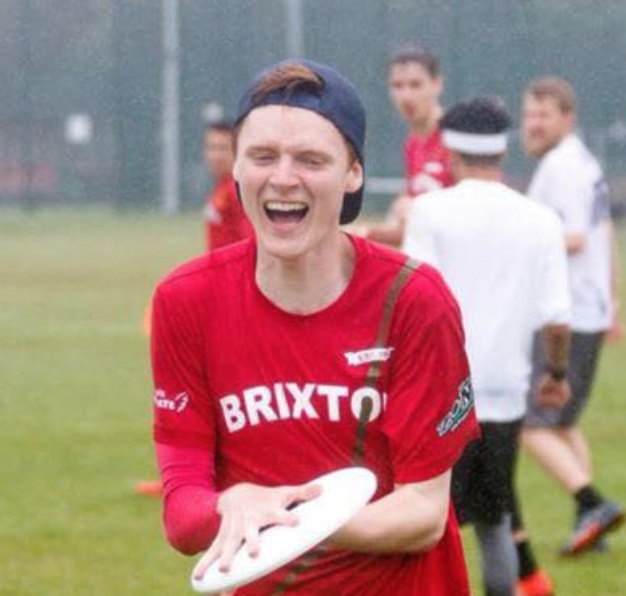 Billy is an ultimate player based in Reading, England currently playing for Reading Ultimate, having had seasons with Norwich Ultimate, Brixton Angels and Bench Ultimate. You can contact him by email ([email protected]).
A windy start to the European season in Limerick.

The women's division of this year's edition of the Siege of Limerick is split into two equal pools of five teams.

One of the first European events of the year, The Siege of Limerick is one of the premier Irish ultimate tournaments of the season.
Find us on Twitter
Recent Comments
Find us on Facebook