Past Articles from Dan Fiorino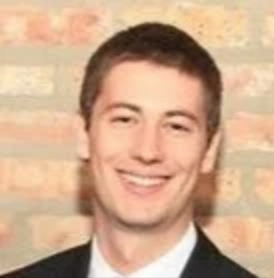 Dan Fiorino is a physicist, data scientist, and 17 year ultimate veteran. Follow him on Twitter (@sotgstats) or Instagram (@statsofthegame) for pre-published analyses, cool plots, and quirky stats.
Getting ready for the 2019 AUDL season means it's almost time for new data! 2018 was a busy one for me, though.

A data-focused look at the MVP finalists.
Find us on Twitter
Recent Comments
Find us on Facebook