Past Articles from Judith Bauer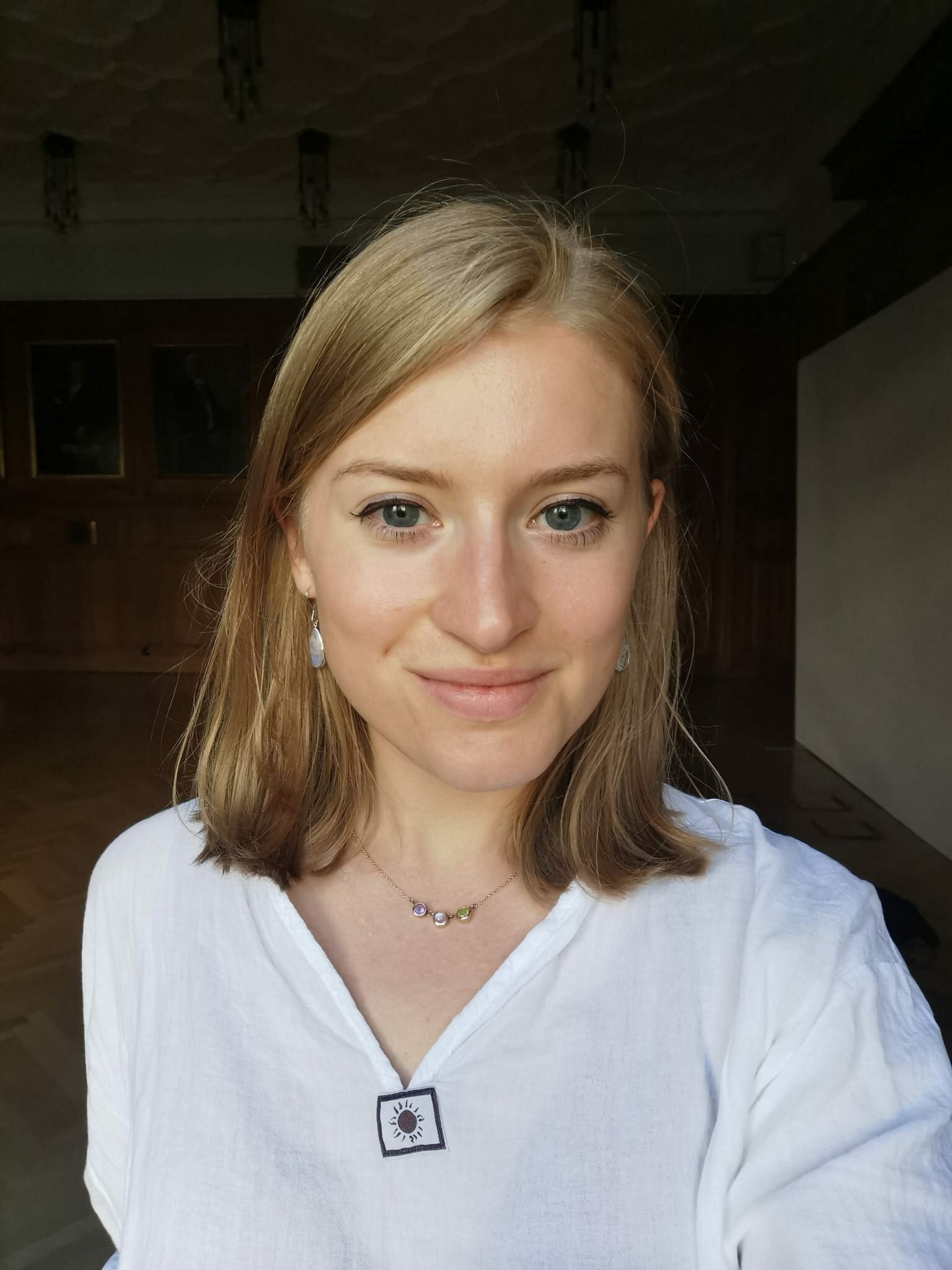 Judy is a new member of Ultiworld and has been playing Ultimate since 2019. As an eager team player and SOTG-enthusiast, she is taking part in as many tournaments as possible.
She started playing in Amsterdam with AUC (Mixed/Women's). Now, she is playing with ZomBees (Mixed), DnT (Mixed) and Mantis (Women's) in Vienna.
Recent Posts
Find us on Twitter
Recent Comments
Find us on Facebook