Past Articles from Karoline Hart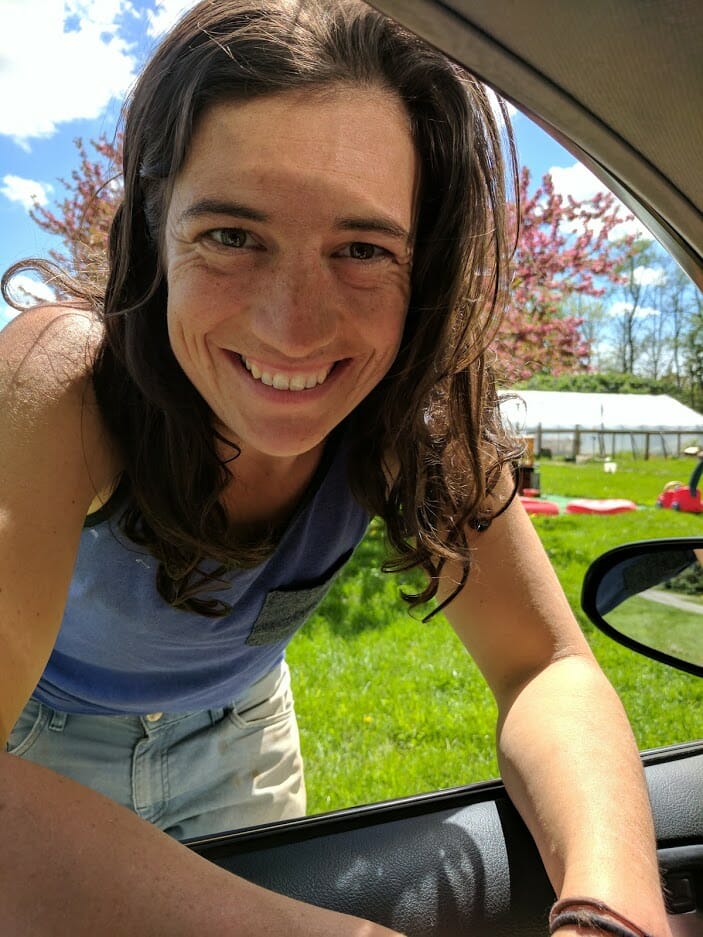 Karoline Hart runs a small vegetable farm in upstate New York. That really should be enough physical activity for anyone. But with a lifelong passion for sports, she makes time in her summer to play as much ultimate as possible. She most recently played the 2018 season with Boston Snake Country and is helping form a women's team, Rebel Rebel, in Upstate New York this summer. She hopes to spend this summer learning how to create engaging sports narratives so she can use those skills to draw attention to the unseen and underrepresented members of this sport.
Heading into the regular season's final weekend, a look back at how the past few weeks have shaken out.

Time to meet some of Ultiworld's newest contributors.
Find us on Twitter
Recent Comments
Find us on Facebook