Past Articles from Mags Colvett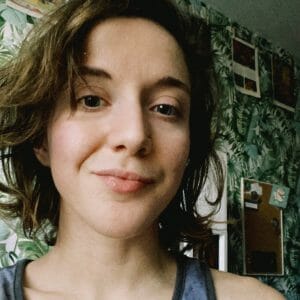 Mags Colvett is Ultiworld's Associate Editor, the holder of a creative writing MFA from Ohio State University and a literature MA from the University of Georgia, and a proud career B-teamer. They live in Queens and tweet at @magscolvett.
Six candidates are running for two at-large seats, while a lone candidate runs uncontested for one elite athlete seat.

The future still exists, and in overwhelming likelihood, there's ultimate in it.
Find us on Twitter
Recent Comments
Find us on Facebook