Past Articles from Richa Patel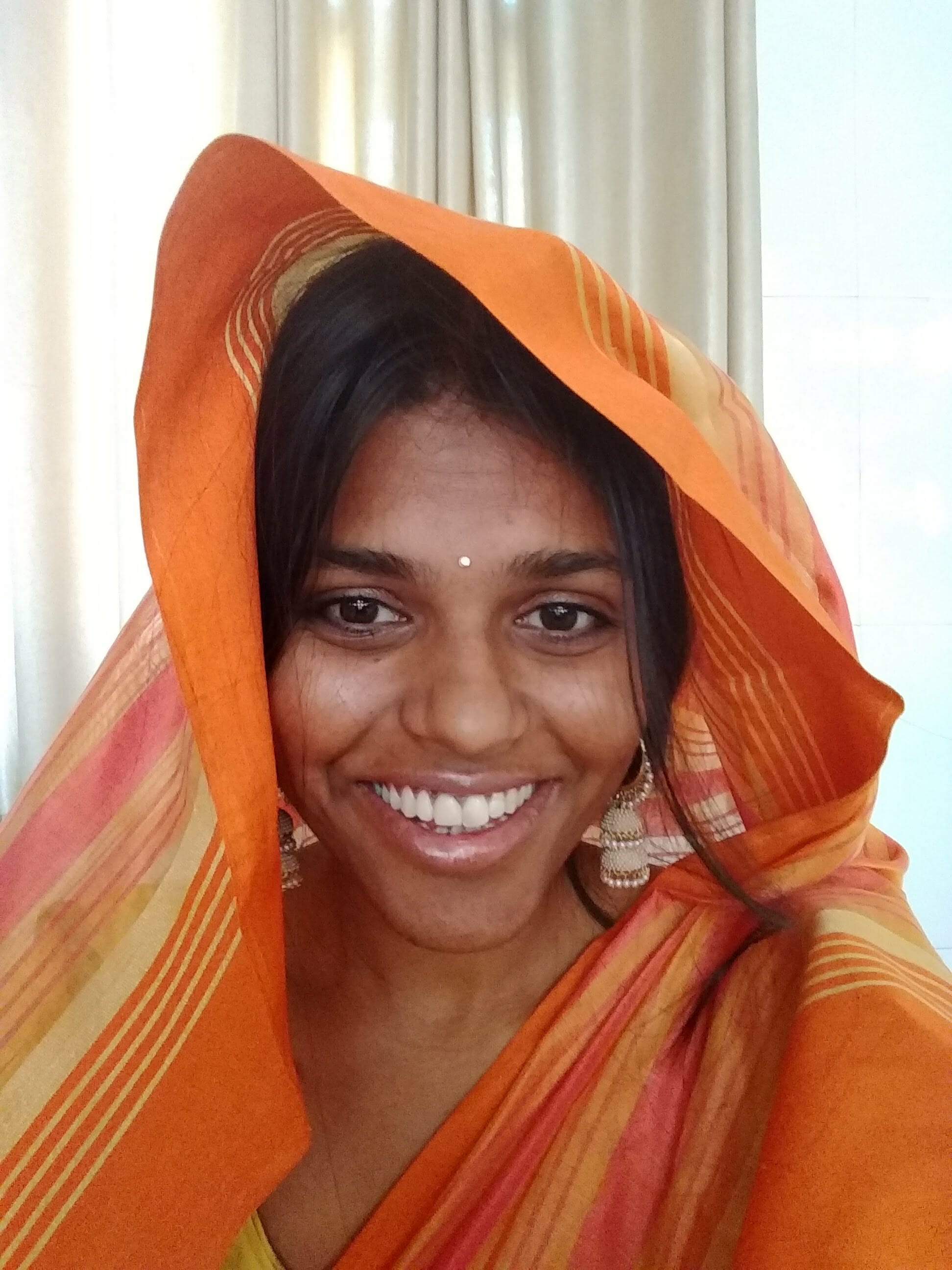 Richa Patel picked up the sport of Ultimate Frisbee at 30 to fight off Asthma. Now she fights off patriarchal norms both on-the-field as a tiny defensive beast and off-the-field as part of multiple grassroots initiatives for gender equity in Ultimate. Her Ultimate career started in the west coast of India with club teams like West Coast Rascals. She has represented India at the AOBUC 2019 and was selected for the WUMC 2020. As a recent immigrant in London, U.K., she is on the hunt for a team rich in diversity and bad puns.
Hear stories from Sneha Patil!

London Invite is a new tournament in the European calendar showcasing some of the highest performing European club teams.
Recent Posts
Find us on Twitter
Recent Comments
Find us on Facebook