Past Articles from Terry Plotkin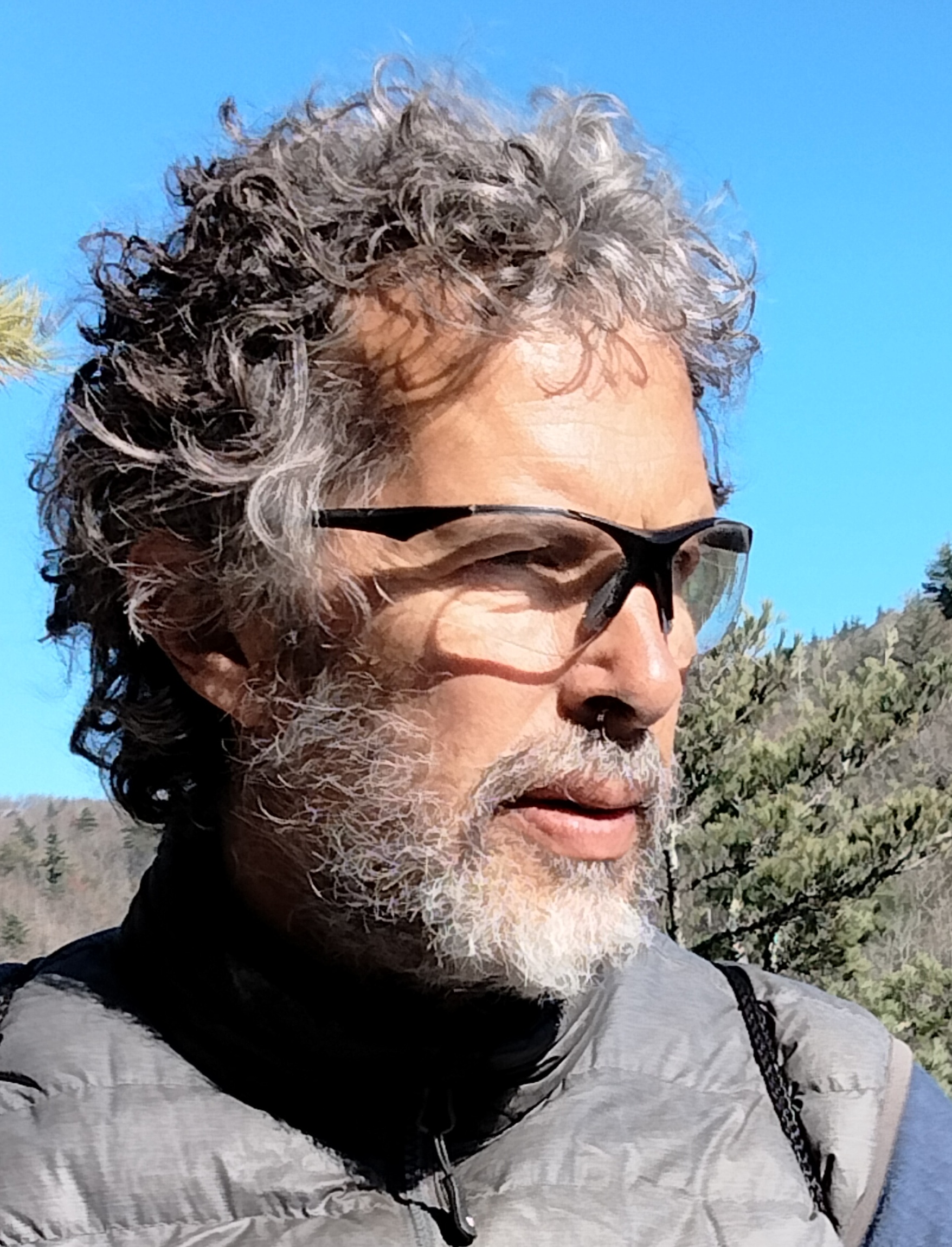 Terry Plotkin has been playing ultimate for over 40 years and still loves it. He has been coaching youth ultimate for over 20 years. He is currently working on his book, Ultimate Matters, which will be coming out soon. It is a true to life novel packed with the insights he gleaned over the years.
Don't have good numbers for pickup? No problem. Never cancel again with these games you can play with a disc, some cones, and a few hardy souls.
Find us on Twitter
Recent Comments
Find us on Facebook