Past Articles in Los Angeles Lotus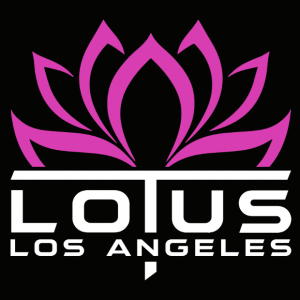 Find more information on the Los Angeles Lotus team page.
We preview the top 25 teams heading into the 2019 season.

Get to know the biggest stars, the new faces, and the pivotal stories of this club season.

The 2019 club season has officially kicked off in all three divisions.
Find us on Twitter
Recent Comments
Find us on Facebook