Past Articles in Philadelphia Flight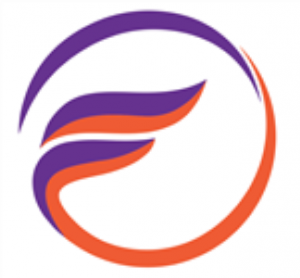 Find more information on the Philadelphia Flight team page.
At a Regionals where no team had previous Nationals experience, first-year program Pittsburgh Parcha emerged victorious.

The US Open, Philly Open, and Ow My Knee combined for competition across all three adult club and youth club divisions.

Doing our best to lay out the known knowns in a season with plenty of unknown unknowns.
Find us on Twitter
Recent Comments
Find us on Facebook