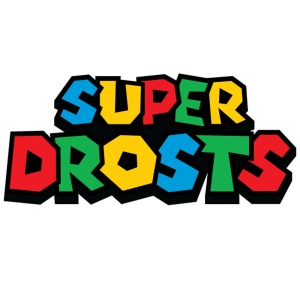 New York Super Drosts
The New York Super Drosts are a masters ultimate team based in New York, NY. The team competes in the Masters Club Mixed Division of USA Ultimate (USAU).
Recent Articles
Currently there are no tagged articles for this team. You can try searching the full site here.