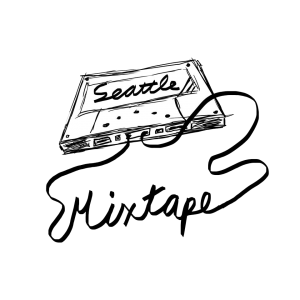 Seattle Mixtape
Seattle Mixtape is a club ultimate team based in null. The team competes in the Club Mixed Division of USA Ultimate (USAU).
Recent Ranking
Seattle Mixtape was ranked #2 in our Club Mixed Power Rankings on October 6th, 2021.
Recent Videos
For more videos try searching our video archives on VHX.