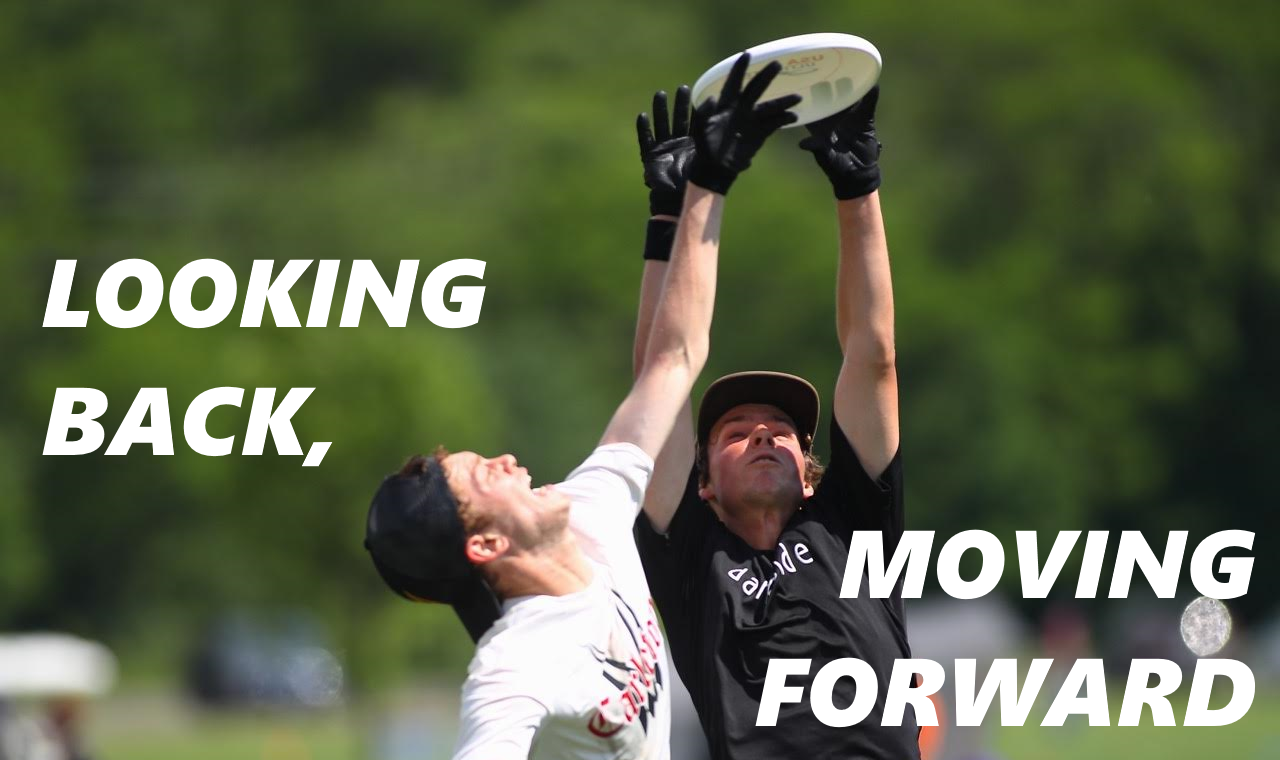 How Matt Gouchoe-Hanas and Sol Yanuck's friendship became the most compelling rivalry in men's college ultimate.
BY PATRICK STEGEMOELLER
Nestled in the Raleigh-Durham-Chapel Hill triangle of North Carolina is Carolina Friends School, an independent Quaker educational institution for kids age 3-18. It's an intimate experience, with under 600 kids enrolled and an emphasis on holistic learning. The school is also an unstoppable frisbee juggernaut.
With five state titles and four Southern Regional championships in the last six years, CFS has become one of the preeminent high school ultimate programs in the country. Not bad for a district with about 150 total students above eighth grade.
It's also the school that has produced some of the most exciting young players in the sport, including Carleton's Sol Yanuck and North Carolina's Matt Gouchoe-Hanas. Friends since first grade, the senior leaders of the two best men's teams in the college division can trace their roots back to the same pick-up games at recess, the same soccer practices, the same math classes, and a near life-long friendship that is taking center stage as the eyes of the frisbee world turn towards the College Championships in Milwaukee.
Looking Back, Moving Forward is only available to Ultiworld Subscribers
Already have a subscription? Log in
Feature articles are long-form, in-depth reporting and storytelling in a whole new format. Your subscription helps directly fund these exceptional pieces and Ultiworld's coverage in general. Thank you for your support!