Past Articles from Hannah Leathers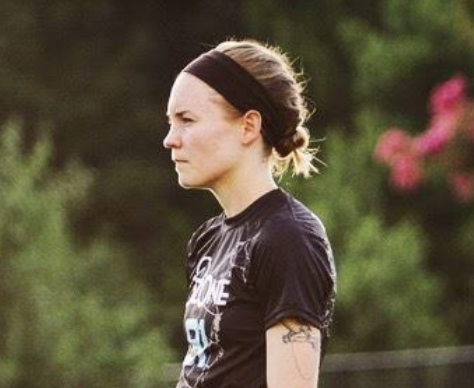 Hannah is from Atlanta, Georgia, and now lives in Denver, Colorado. She started playing ultimate at the University of Georgia, where she played for five years and was a Top 5 Callahan nominee. She played on (and captained) the All-Star Ultimate Tour in 2015. She also played for Atlanta Ozone from 2013-2016, and was on the Molly Brown roster (but injured) in 2017 & 2018.
Finishing my ACL rehab this fall will mark four years since I healthily competed in ultimate, equating to over half of my frisbee career.
Find us on Twitter
Recent Comments
Find us on Facebook