Past Articles from Jonathan Neeley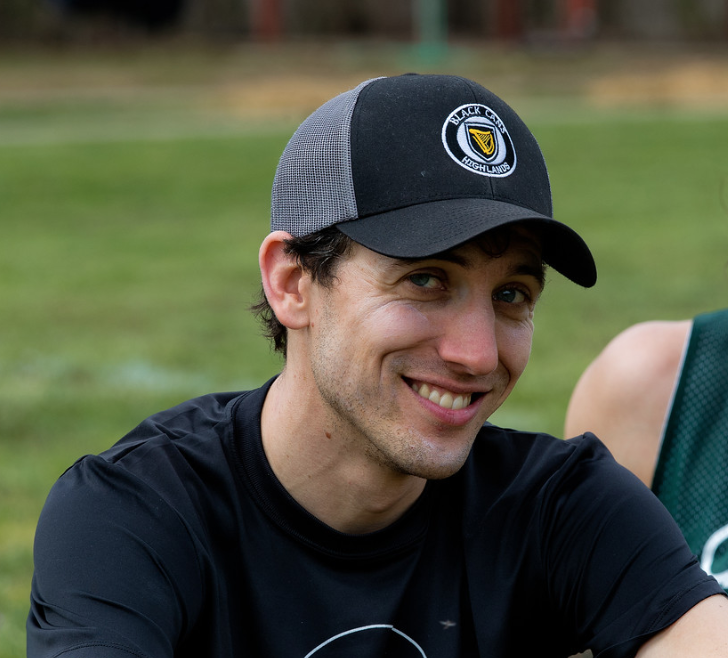 Jonathan Neeley started playing ultimate in 2001. He spent seven years with Truck Stop, three of them as a captain, and multiple seasons with both of DC's pro teams. He has played and coached around the world, and is not sure whether what's going on right now is a year off or the early stages of retirement. Ask him about bike lanes.
For it to turn salacious, and then derogatory, is usually just a matter of time.
Find us on Twitter
Recent Comments
Find us on Facebook