Past Articles from Jonathan Neeley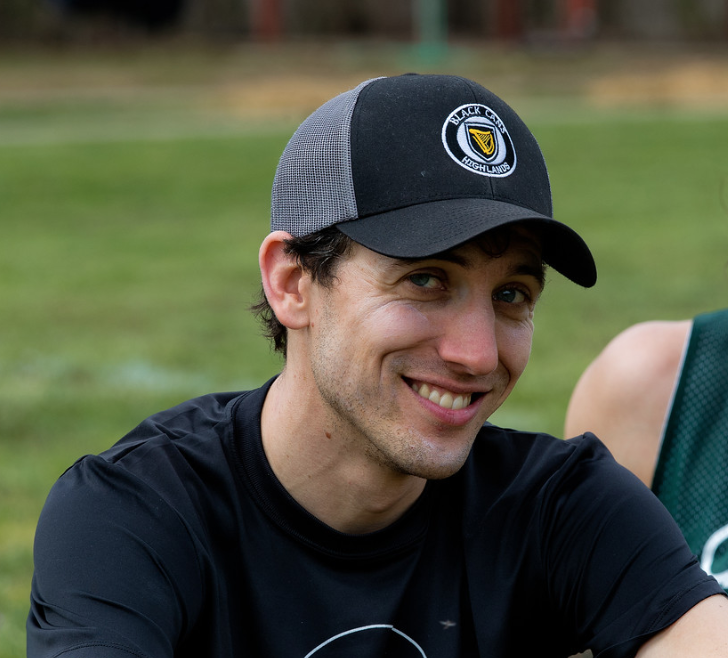 Jonathan Neeley is a writer, facilitator, and mental skills coach whose work is anchored in lessons he's learned on the field. He started playing over 20 years ago, and he spent his most competitive days in Washington, DC as both a player and captain with Truck Stop and the DC Breeze. He writes regularly on the intersection of emotional intelligence and ultimate, and you can find more of his writing on Twitter (@neeleyjd) or Substack.
A meditation on losing.

For it to turn salacious, and then derogatory, is usually just a matter of time.
Find us on Twitter
Recent Comments
Find us on Facebook