Past Articles from Scott Andrews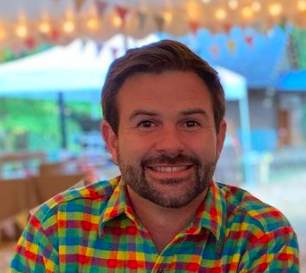 Scott Andrews is a coach for VCU's Women's team, Vendetta, as well as for Richmond's Revival in the Mixed Club division. Having played ultimate for over 15 years, Scott most recently played at Mixed Masters Nationals with Iron City Ultimate out of Pittsburgh. He can be reached via email at [email protected] or on Twitter and Instagram @scottinrva.
How to come to back to play better than ever after your winter break.
Find us on Twitter
Recent Comments
Find us on Facebook