Past Articles from Thomas Edmonds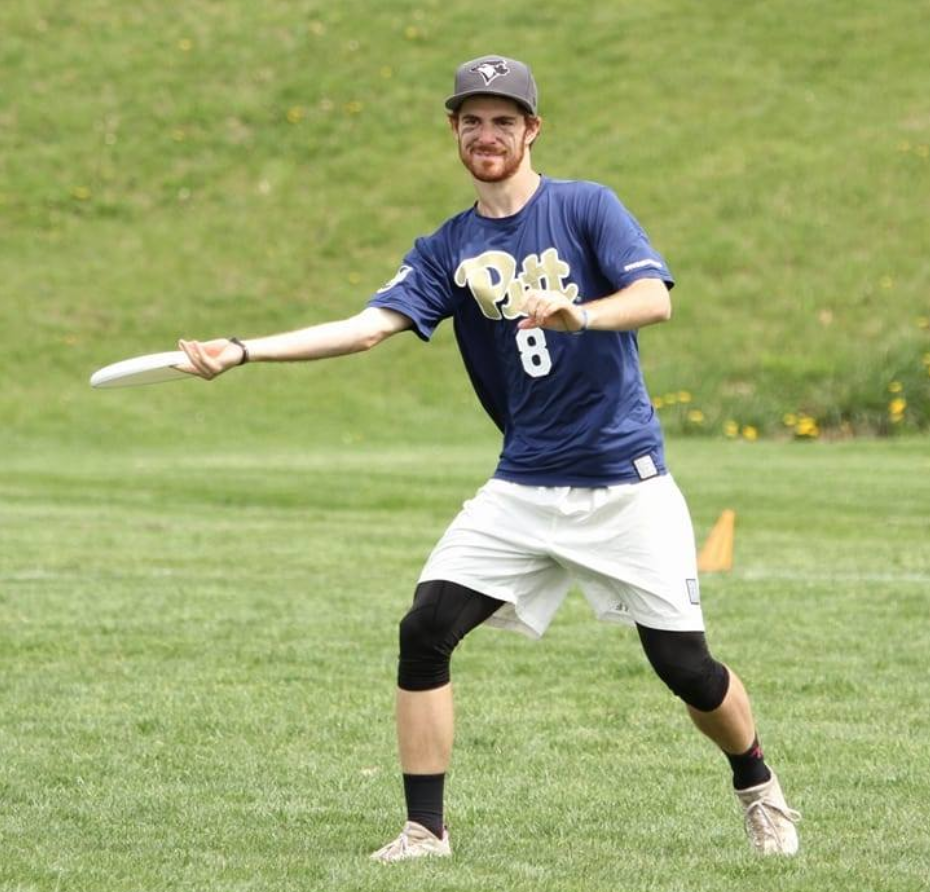 Thomas Edmonds studied exercise physiology at the University of New Hampshire and the University of Pittsburgh. He is currently living in Pittsburgh and playing for Pittsburgh Temper. He has also played for Boston DiG, Boston Ironside, Boston Garuda, and Portland Red Tide. You can reach him by email (thomasedmonds2@gmail.com) or on Twitter (@thomasedmonds8).
Playing with Ironside wasn't the dream I had built up in my head.
Find us on Twitter
Recent Comments
Find us on Facebook