The Ulti-Matic College Championships Recap Generator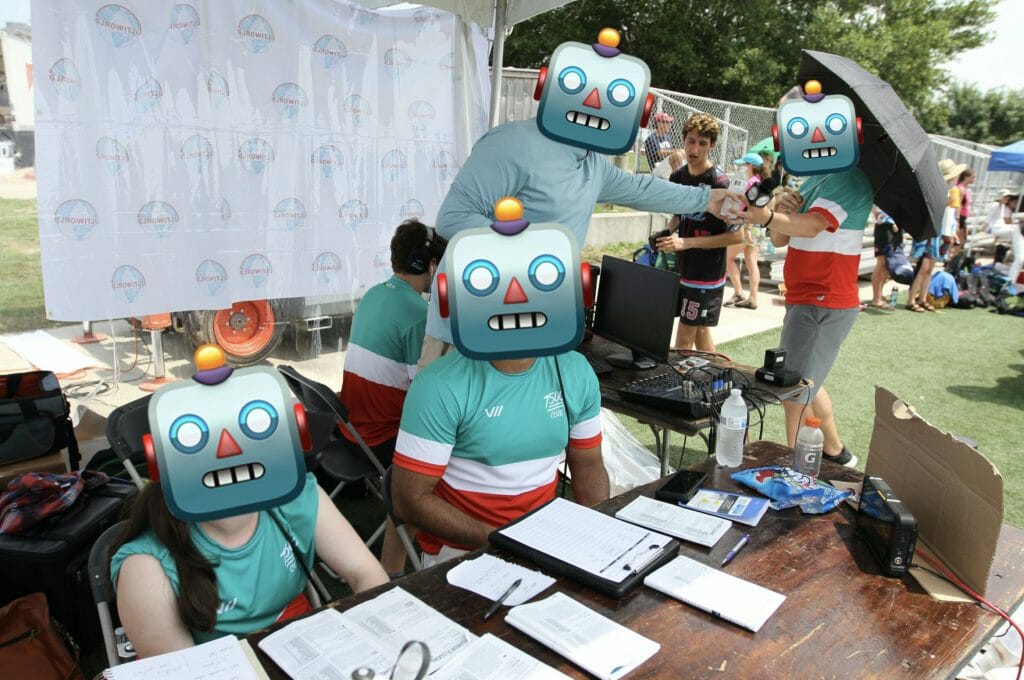 Two years without late-spring college postseason coverage burning an ESPN3-shaped hole in your heart? Can't wait until December to read about the ups and downs of D-I and/or D-III nationals? Never fear: the busy minds at Ultiworld have built a generator to create all the college championships content you care to consume.
The Recap Generator is a subscriber feature, but feel free to share screenshots on social media — no two games are alike. 
The Ulti-Matic College Championships Recap Generator is only available to Ultiworld Subscribers
Already have a subscription? Log in
Whether you visit Ultiworld for our reporting, our podcasts, or our video coverage, you can help us continue to provide high quality content with a subscription. By becoming a subscriber, not only do you receive benefits like exclusive articles and full article RSS feeds, you also help fund all of Ultiworld's coverage in general. We appreciate your support!