Past Articles in Dickinson Men's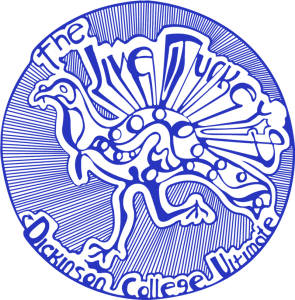 Find more information on the Dickinson team page.
Franciscan might not just be the favorite to win the OV, but also the national DIII title.

Since the beginning of the spring season, the Ohio Valley has been acknowledged as one of the deepest regions in all of DIII ultimate. With a handful of elite teams and a multitude of solid threats, the Ohio Valley confirmed this sentiment by earning three bids to Nationals — tied for the most of any...

The Ohio Valley is one of the most consistently strong regions in D-III ultimate.
Find us on Twitter
Recent Comments
Find us on Facebook