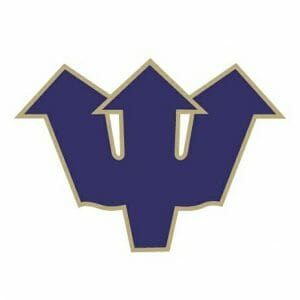 Washington
Based in
Seattle, WA
Nicknames
University of Washington, Sundodgers, Doyers
Short Name
UW
Personnel
Coaches
Mark Burton, Dongyang Chen
Captains
Michael Buyco, Lucas Chen, Max Landa, Derek Mourad
Postseason appearances
Championship
appearances (3)
2018, 2017, 2016
Links
Twitter
@Sundodgers
Washington is a college ultimate team based in Seattle, WA. The team competes as a member of the Northwest region and the Cascadia section in the College D-I Men's Division of USA Ultimate (USAU).
Recent Ranking
Washington dropped to #6 (from #3) in our College D-I Men's Power Rankings on March 18th, 2020.
Recent Videos
For more videos try searching our video archives on VHX.
Seasons
Year
League
Region
(finish)
Section
(finish)
Regular Season
Postseason results
Captains
Coaches
Wins
Losses
2018
USAU
Northwest
(2nd)
Cascadia
(3rd)
24
5

T-5th Place at College Championships
[4-2 record]


Steven Benaloh, Max Landa, Derek Mourad
Mark Burton, Michael Capeloto, Dongyang Chen
2017
USAU
Northwest
(1st)
Cascadia
(3rd)
15
8

T-5th Place at College Championships
[3-3 record]


Dongyang Chen, Khalif El-Salaam, Tómas Delgado, Steven Benaloh
Alex Wells, Michael Capeloto
2016
USAU
Northwest
(2nd)
Cascadia
(2nd)
18
5

T-17th Place at College Championships
[1-4 record]


Curty Rusch, Dongyang Chen, Khalif El-Salaam, Tianchuan Yen
Alex Wells, Michael Capeloto