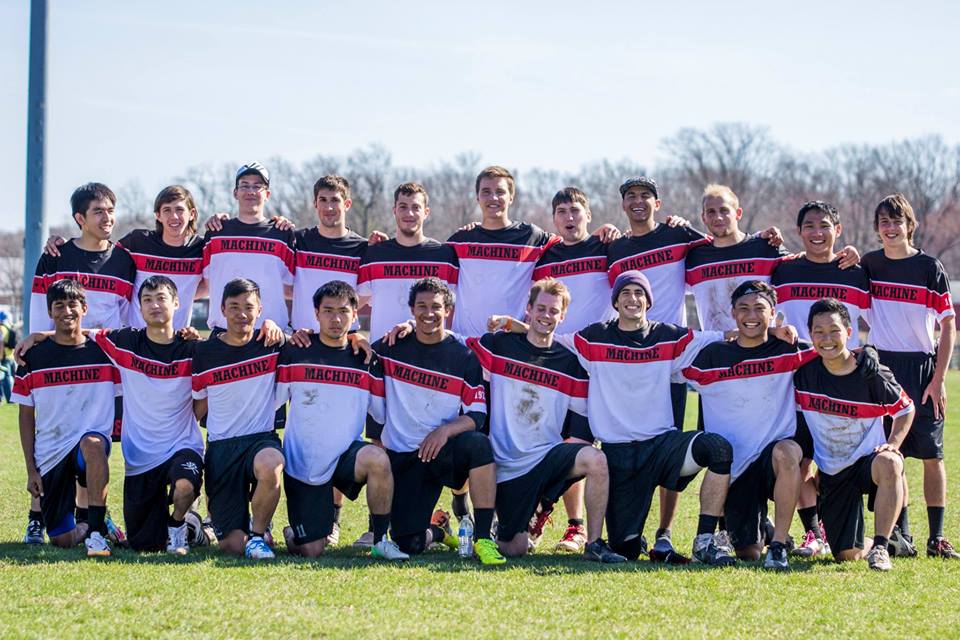 Metro New York College Conferences took place over the weekend and both divisions crowned a new champion. Rutgers Machine, under the leadership of new head coach Ari Weitzman, brought home their first Conference title since 2006 with an undefeated performance and 15-3 drubbing of Columbia in the final.
Rutgers' closest game (12-10) came against three-time defending conference champion NYU, who placed third.
We will have more on Rutgers' rise to the top of the Metro NY Conference and their chances at a deep run at Regionals later this week.
***
On the women's side of the bracket, Columbia brought home their first Conference title in recent history. Thanks to outstanding play from Emma Kahle (who is getting deserved All-Region praise), Columbia ran away with it, facing only one close contest: a 12-9 win over Yale in the finals. They beat reigning champ NYU easily — 11-3 in pool play and 11-6 in the semifinals.
We will have more on Columbia as they prepare for Regionals, which take place in just over a week from now.
FINAL STANDINGS
1. Rutgers
2. Columbia
3. NYU
4. Princeton
5. Rowan
6. Hofstra
7. SUNY-Stony Brook
1. Columbia
2. Yale
3. NYU
4. Princeton
5. Rutgers
6. Connecticut
7. Hofstra
8. SUNY-Albany
9. SUNY-New Paltz
10. Rowan