A closer look at upcoming College initiatives.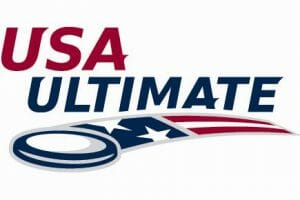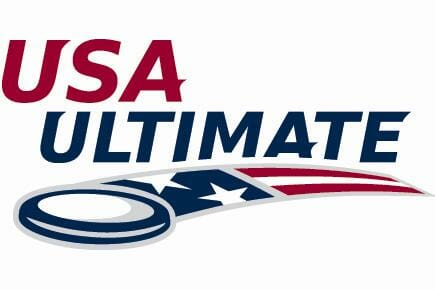 Each week during the spring season, we will publish a bite-sized weekly recap of the action across the College Division. This will serve as a supplement to our standard tournament reporting and will offer a high-level look at the latest happenings and the biggest stories of the week. Expect occasional updates throughout the fall.
This is a special edition of the College Update, focused on the recent College Working Group meeting at USA Ultimate headquarters. Below is a summary of the meeting.
USA Ultimate plans to host "three to five high-quality regional [college mixed] events" next fall. College players should watch for a survey in the coming weeks to help USAU determine the location, size, and scope of the mixed events. USA Flatball has been running a College Mixed Championships for the past two years. This year, they used a 6v6, gender equal format; USAU said they could "experiment with gender ratios" at these new events.
The Achieving College Excellence (ACE) program could grow in its second year. Changes could include "more direct contact between USA Ultimate and school administrations to encourage support of their ultimate program and additional promotional opportunities for ACE teams." Applications will open early next year.
"The College Season Training and Recruitment (STAR) program will add a women's specific team start-up program in 2017" designed to help those interested in beginning a new women's college program to obtain resources and funding.