BYU is thinking about the future.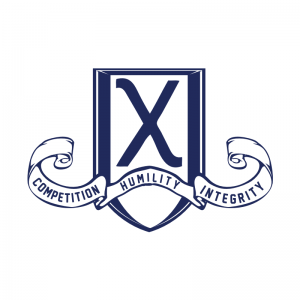 The BYU Men's team captains sent this statement to Ultiworld regarding their decision to compete at College Conferences.
BYU CHI has elected to attend the Conference Championships on Saturday, April 15th, in Boise, ID.
This is a decision that our team did not take lightly—over the course of the weekend, our team held several meetings and follow up discussions, led by the captains and our senior players. We recognize the decision greatly affects other teams, especially Purdue. It is not our intention to slight them or their performance this season. We know the feeling of doing the work necessary to earn a bid in the regular season, only to have it made unavailable. And it's a tough situation. We wish Purdue the best of luck in the Series this year.
During the decision making process, we contemplated the various pros and cons of attending the conference championship, as has been discussed at length in the community. Our team has a long-term goal of attending the National Championship tournament, and we feel attending our conference championships this year gives us the best chance to one day achieve that goal.
In the coming days, we'll be requesting any accommodations or considerations from USA Ultimate regarding the forfeiture rules and that might allow for us to advance to subsequent rounds of the College Championship Series, should we perform well enough at Conference Championships, per rule III.B.11.a.iv of the 2017 Season Guidelines.