Madison set attendance records for Championship Weekend in 2016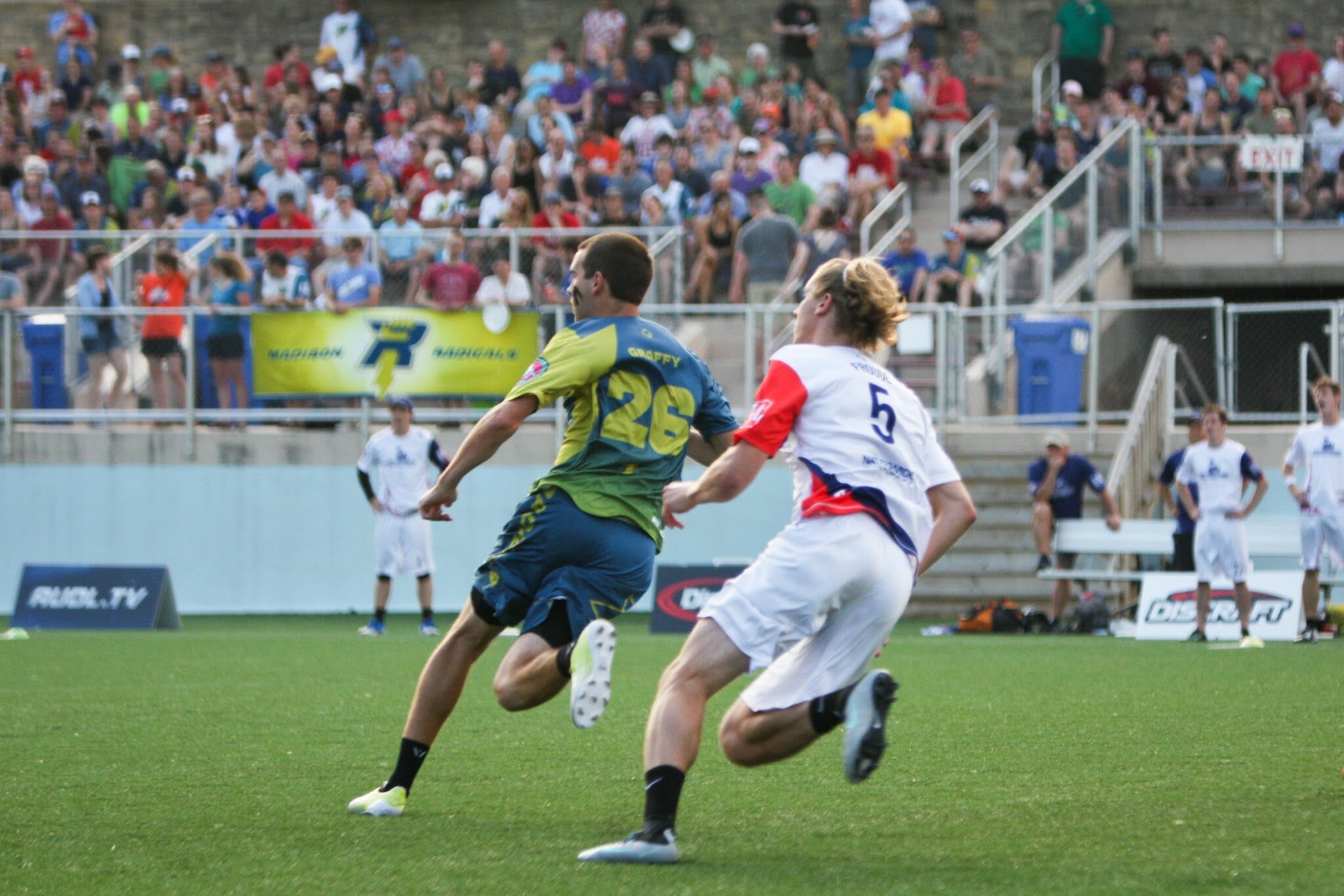 The 2018 AUDL Championship Weekend will be held on August 11-12 in Madison, Wisconsin, the league announced this morning.
It marks the first time in AUDL history that the Championship Weekend will return to a previous host city. "The AUDL is excited to bring our Championship Weekend back to Madison," said AUDL commissioner Steve Gordon. "The 2016 Championship Weekend was an incredible experience for everyone involved, and featured one of the best sports games I've ever witnessed as a lifelong fan of sports. We're hoping to recapture the energy and excitement in 2018, while bringing even more opportunities to our showcase weekend."
Although Montreal drew substantial crowds last summer, Madison's were even bigger two years ago: the Radicals-Cascades semifinal set a league attendance record with over 3,200 fans.