A selection of shots from the start of the 2020 college season, beach showcase events, and the first PUL tryout of the year.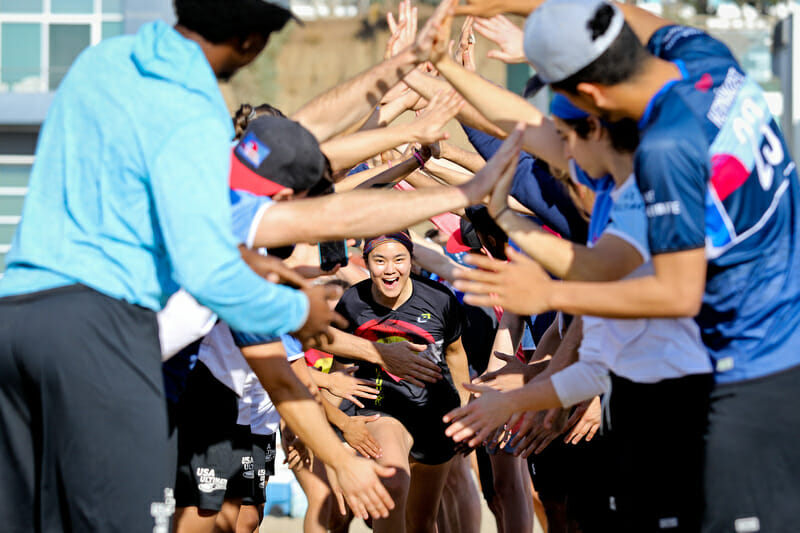 In our UltiPhotos of the Month series, we feature some of our favorite shots from the leading photography company in ultimate. You get the play, they'll get the shot.
As the calendar switches into 2020, UltiPhotos was on hand to capture the first action of the new decade. From the start of the sanctioned college season to beach showcase events to a PUL tryout, we saw fantastic competition and camaraderie from coast to coast.
You can see our favorites from the month of January below or check out the full collections from:
---