Don't miss our coverage of three top regular season college tournaments!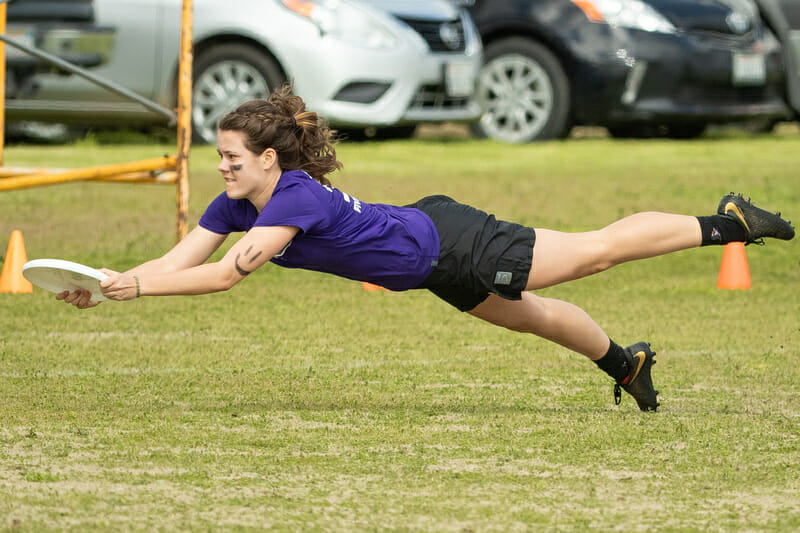 Don't miss Ultiworld's livestreaming coverage of the 2020 college regular season!
For the first time, we are streaming a Division III regular season tournament — the FCS D-III Tuneup on Feb. 29 and Mar. 1, featuring nine top 25 Division III programs. This will kick off our 2020 streaming coverage.
Our live coverage continues at the Stanford Invite (Mar. 7-8), where 11 of the top 25 women's teams and seven of the top 25 men's teams will compete for a crucial mid-season crown.
Then, on the final weekend of the regular season, you can watch Easterns (Mar. 28-29), the capstone men's division tournament of the year, featuring 15 of the top 25 teams getting their final test before the postseason!
Our live coverage is free! You can follow along with all of our coverage on Ultiworld.com/live and our YouTube channel. More information about the streaming schedules for these tournaments will be available soon. Follow us on Twitter, Facebook, and Instagram for all the latest.